Simon Alston shares what's sprouting at Wellness this year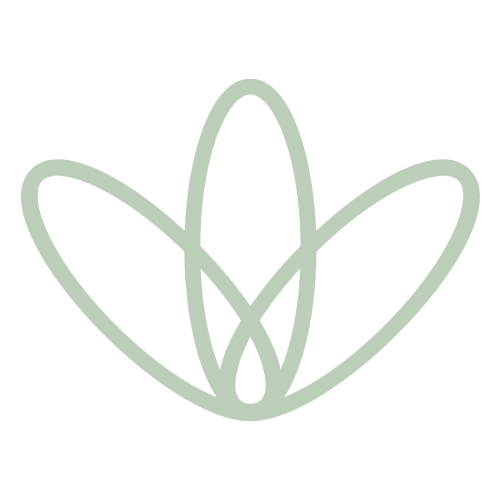 Environmental consciousness has become a defining feature of our times, and rightly so. While the sheer enormity of the task we face may seem overwhelming, awareness is the first step towards change - and it is reassuring that there is growing momentum in the right direction.
At Wellness Warehouse we believe that health and environmental consciousness are two sides of the same coin. Our customers understand this, and the shift towards a more plant-based diet is one way we are working together to make a difference to the planet and ourselves. Similarly, we continue to see a growing demand for natural beauty and cleaning products as people make holistic changes to their lives.
We also believe that all businesses have a duty to make a positive contribution to the world, which is why care, community and courage are values that we try to live by. Care for our customers, each other and the planet. Community because we understand that our success is linked to the success of others. And courage because making – and upholding – principled decisions isn't always easy.
Our staff are committed to helping people live life well and are proud of the role that they play in our customers' lives, regardless of how big or small this may be
After the successful opening of our Ballito Junction store in KZN in October, I'm excited to announce that in November we opened new stores in Constantia (Cape Town) and Southdowns (Centurion). We opted for a large-format store in Southdowns so that we can bring the widest range of quality health and wellness products - including a dedicated plant-based store-within-a-store - to Centurion for the first time.
Thank you for your continued support and passion for our brand. With 30 stores nationwide plus a thriving online shop, we're really looking forward to playing our part in building new communities of health- and environmentally conscious consumers across South Africa.
What's more, in an effort to make shopping for your favourite Wellness Warehouse products even easier, we are trialing a click-and-collect option at our Kloof Street store. Although currently only available to our Cape Town customers, we plan to roll this out to other stores selectively over time.
Lastly, I have great pleasure in wishing you all a happy and healthy 2020. I have no doubt it is going to be another exciting year for us all!
Yours in Wellness,
Simon Alston