A Word from our CEO – OCTOBER 2019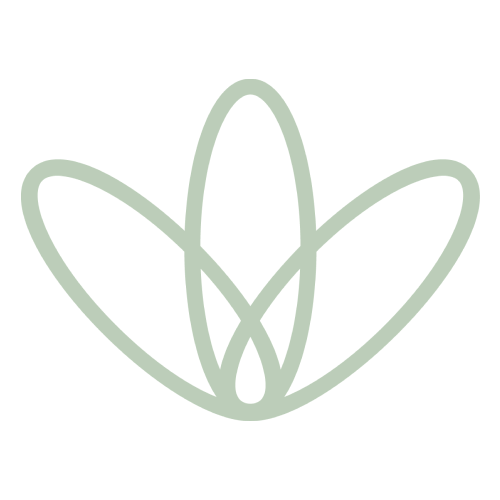 October represents a significant and exciting milestone for Wellness Warehouse, as we enter the KwaZulu-Natal market for the first time. Our first store in the region will be at Ballito Junction in Ballito on the North Coast, and we look forward to welcoming you there. Judging by the frequent requests we've had to open a store in KZN, this is a long-overdue move for us…  so expect more stores to follow!
With almost 30 stores in Cape Town, Joburg, Pretoria and now Durban, we are helping even more people across the country to live life well - and that's what motivates us every day. For those customers not near a store or who simply prefer the added convenience, we continue to focus on improving our website and online shopping experience. Our website is also a great source of product and general health and wellness information, including a calendar of upcoming in- store Healthy Happenings events.
In other store news, refurbishments at Palmyra Junction and the V&A Waterfront are now complete, and we have commenced trading at our new store at The Point in Sea Point.
Something I'm particularly proud of is the extent to which we are investing in training our store staff. Last year we established the Wellness Academy, which offers an extensive curriculum of practical courses that all our staff study as they work their way through the programme. Consistently excellent and knowledgeable customer service, together with the widest assortment of quality products, is central to our value proposition. We don't always get it right and we can certainly improve but establishing the Wellness Academy has been a big step towards raising the standards of product and health knowledge - as well as customer service - across our business. An educational undertaking of this scale is unique to our industry, but by working closely with our qualified health practitioners and supportive suppliers we aim to raise the benchmark for everyone.
Lastly, I hope you are enjoying the recently-launched ranges of Wellness Warehouse own-brand superfood, natural beauty and cleaning products. We continue to partner with suppliers we trust to offer quality products that are good for you and the environment.
Yours in wellness,
Simon Alston