Cover Model - Candice Bodington
Cover model Candice Bodington shares her favourite recipe, describes her wellness journey, and throws in a few lifestyle tips.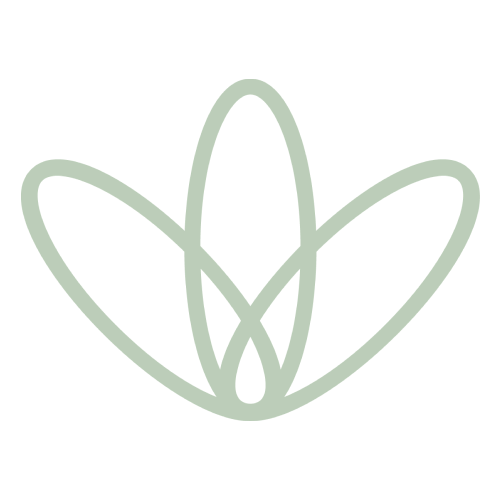 WHAT'S BEHIND YOUR PASSION FOR WELLNESS?
After quitting my desk job as a graphic designer (too many days spent tapping your feet under a desk can do crazy things to you), I studied personal training and nutrition at ETA and Sports Science Institute. The next step was sharing my love and excitement for wellness, and the Candibod brand came to life. I spend many hours on my blog which combines my love for design and detail with my enthusiasm for a healthy and well-balanced lifestyle. Behind it all is a Cape Town girl who is crazy at heart, loves coffee and good food (perhaps a little too much), likes to experiment in the kitchen and wants to share the things in life that inspire her.
WHAT IS YOUR FAVOURITE WELLNESS TIP?
Be mindful from mind to gut, by being aware of the thoughts we think and the fuel we feed ourselves.
WHAT MOTIVATES YOU?
To feel better in my 40's than I do in my 20's! I know that sounds off-beat and perhaps not focused in the now, but by looking after my body and mind; learning and being mindful of my health, the ultimate thing that motivates me is to improve my health every day for my future self.
WHAT ADVICE WOULD YOU GIVE SOMEONE WANTING TO BE HEALTHY?
Educate yourself. Not enough people understand why they do something or eat something. We are each individual and have different requirements that are best for our overall well-being. So, before you follow a trend or use a product, educate yourself.
CINNABUN SMOOTHIE BOWL You can't beat figs in a Cinnabun Smoothie Bowl with Wazoogles protein blend. Ingredients Method
Add all ingredients to your blender.
Serve with seasonal fruit and enjoy.