There's a reason the humble grain is such a popular staple. A bag of oats can go a long way in terms of versatility and health!
Yoga Teacher and Nutritional Therapy Coach Marlien Wright shares some deliciously simple ways to enjoy your daily oats in The Mandala Kitchen (Jacana, 2018) - her collection of easy and effective recipes to heal and restore your gut.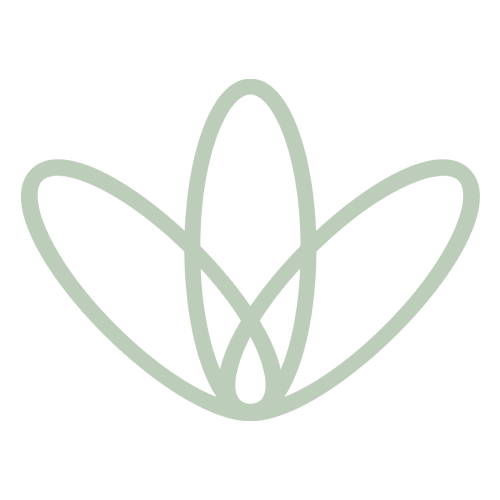 OATS ARE…
*High in fibre
*Loaded with vitamin B
*A source of important minerals like magnesium, copper, iron and zinc
*Rich in antioxidants
*Said to help control blood sugar
*Important players in improving satiety (keeping you fuller for longer)
*An easy, balanced breakfast
*Helpful in relieving constipation
*Filled with beta-glucan to enhance immunity
*A source of silicon for bone health
GUTSY OAT SMOOTHIE
Gluten-free, whole rolled or steel cut oats are one of the best grains to include as part of a gut-healthy diet. You can count on this filling smoothie to keep your energy levels stable throughout the morning.
Serves 1-2
INGREDIENTS
*2 greenish bananas (these should be on the cusp of becoming ripe - the less ripe a banana, the higher its resistant starch content)
*¼ cup whole rolled oats, soaked overnight in ½ cup filtered water
*1 cup baby spinach or kale
*2 TBSP maca powder
*1 tsp chia seeds
*1 cup almond or coconut milk
*Pinch of cinnamon
*Drizzle of honey
METHOD
Pulse or whiz all the ingredients in your blender until you have a smooth mixture. Add some water if you prefer a runnier consistency.
OVERNIGHT OATS
Soaked whole rolled oats provide wonderful food for your good gut bacteria, as well as an excellent source of energy for the morning.
Serves 4
INGREDIENTS
*1 cup whole rolled oats
*1 cup coconut milk
*1 cup filtered water
*¼ cup almond (or cashew) butter
*1 tsp cinnamon
*¼ tsp salt
*3 TBSP chia seeds
*½ cup pitted dates, chopped
*Raw honey to serve
METHOD
1. Mix all the ingredients (except the honey) together in a large bowl. Cover and store in the refrigerator overnight. The soaked oats can be stored in the fridge for up to four days.
2. Serve with a drizzle of raw honey, a sprinkle of chia seeds and some more dates.