Ask Our Wellness Consultant: Alzheimer's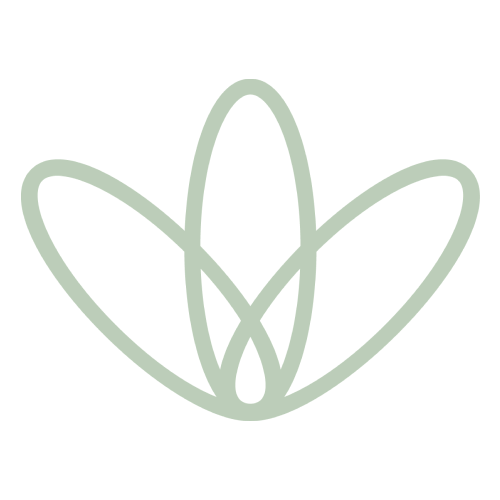 We hope you have been making use of our online helpline, which we launched as part of our ongoing efforts to help you live life well in this trying time.
We'll be sharing helpful Q&As from emails sent to our online wellness consultant so that we call all live #WELLTogether.
QUESTION
I would like to know what I can give my mom, who is 72 years old, to help her live a balanced lifestyle. She has hypertension and suffers from Alzheimer's. She is currently taking drugs to lower her blood pressure. Because of her Alzheimer's, she rejects my suggestions to take other vitamins. She has had three fainting and dizzy spells recently, which I suspect may have resulted from low iron levels. Please assist and advise on any possible solutions - I will be consulting her GP as well. 
ANSWER
Thank you for reaching out to us with your concerns.
The dizzy spells might indicate that your mother's blood pressure is too low, so her health practitioner should look at the dosage of her prescription drugs and check that the dosage is correct for her. Please also remember that herbal medicines may interact with prescription medicines, so be careful before adding these to her regimen. Her doctor should also be informed of any and all medications that she is taking, including holistic solutions. It is often safer and easier to correct the diet, rather than turning to medical interventions. 
I would recommend that she takes a good multivitamin, an omega-3 oil and a probiotic – these are the foundational nutritional supplements which assist in supporting the body through different illnesses. Omega-3 and a good probiotic are both also essential for good cognitive health. Please do take note that omega-3 can thin the blood if taken in high doses over long periods of time, so do not exceed the dosage instructions.
If she refuses to accept supplements, you might want to look into powdered products that she can take in a smoothie. Moringa powder is a good choice as it contains a wide variety vitamins and minerals, as well as amino acids which are the building blocks of protein. Mix it up with a frozen banana or berries, half an avo (to provide good fats), a scoop or two of natural yoghurt (for probiotic action) and a cup of coconut water or water. You can also add chia seeds or hemp seeds, both of which contain good omega-3 fats. It's also worth checking out the Wellness Raw Organic Moringa Powder. 
To help with the high blood pressure, consider switching from regular table salt to Himalayan salt and increasing her intake of whole fruit, vegetable and leafy greens to 7 - 10 cups a day. This will provide fibre, minerals and protective phytonutrients that will help to normalise cholesterol, blood pressure and blood sugar. You can also look at treating inflammation, and ensuring good gut health and circulation to help improve her cognitive health.
Good luck!