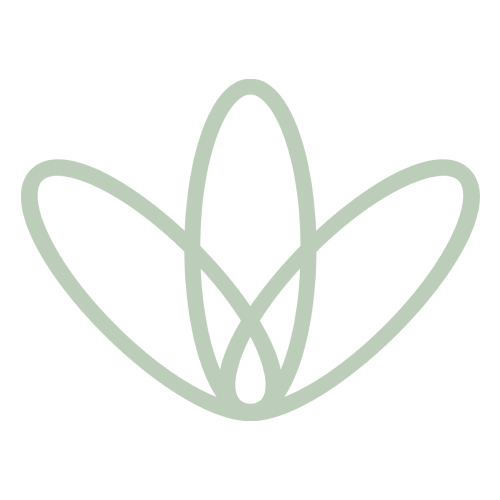 We love this veggie snack from Delicious Low Carb by Sally-Ann Creed (Human & Rousseau, 2017).
Ingredients
*1 large aubergine *2 dessert spoons coconut oil, melted *Himalayan salt *Grated parmesan cheese (optional)
Method
METHOD 1. Preheat the oven to 200'C. 2. Slice the aubergine into 5 ' 10 mm thick rounds. 3. Brush the coconut oil onto both sides and place the rounds in a large baking dish. 4. Sprinkle with salt and bake for about 20 minutes until golden brown. 5. Flip them over and bake the other side for another 15 minutes. You might want to brush them with a little more coconut oil. 6. After 15 minutes (or less if cooked), remove the aubergine chips and, if using, sprinkle the parmesan cheese lightly over the top. Place under the grill or back into the oven for a short time until the cheese is golden.
Preparation Time:30min
Serves:3 - 4
"Wellness Warehouse strives to help you live life well but because we are retailers and not medical practitioners we cannot offer medical advice. Please always consult your medical practitioner before taking any supplements, complementary medicines or have any health concerns and ensure that you always read labels, warnings and directions carefully, prior to consumption."