Braaied Avocado with Moroccan-Spiced Chickpeas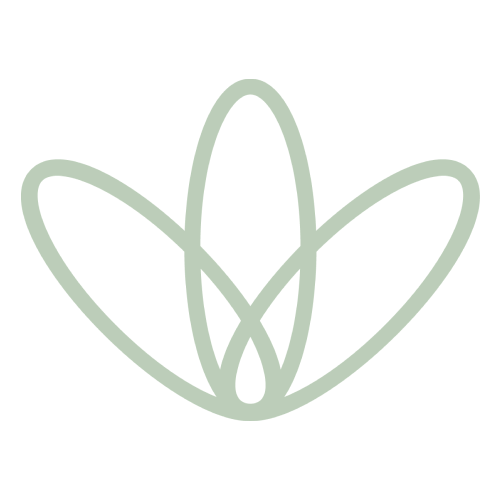 Excerpted from My Vegetarian Braai by Adele Maartens, published by Penguin Random House
Ingredients
1 can (400 g) chickpeas, drained and rinsed
1 tsp ras el hanout (recipe below)
6 avocados, halved and pips removed
½ cup tahini
1 cup chopped fresh coriander
Sea salt flakes and pepper to taste
FOR THE RAS EL HANOUT
5 tsp ground cumin
5 tsp turmeric
1 TBSP ground cardamom
2 tsp ground cloves
2 tsp ground black pepper
1 TBSP ground cinnamon
2 tsp sea salt flakes
1 TBSP ground ginger
5 tsp ground nutmeg
2 tsp cayenne pepper
Method
For the ras el hanout, mix all the spices together and place in an airtight container or spice jar.
Preheat the oven to 180°C.
Place the chickpeas on a baking tray and cover with extra virgin olive oil. Sprinkle with ras el hanout and give the tray a good shake to cover all the chickpeas. Place in the oven and bake for 10 – 15 minutes until crunchy.
Brush the tops of the avocados with olive oil. Make sure the braai grid is clean and sprayed with a non-stick spray. Place the avocados, cut side down, on the braai grid and braai for 3 minutes.
Using your hands, press the avocados down for 15 – 20 seconds to make sure they get black char lines. Remove after 4 minutes.
Add the tahini, chopped coriander, and sea salt and pepper to a blender and mix well. If the consistency is not that of a dressing, add a dash of water or some of the aquafaba (drained from the can of chickpeas).
Place the avocado on a serving tray, scatter with crunchy chickpeas and drizzle with coriander tahini. 
Preparation Time:30min
Serves:6
"Wellness Warehouse strives to help you live life well but because we are retailers and not medical practitioners we cannot offer medical advice. Please always consult your medical practitioner before taking any supplements, complementary medicines or have any health concerns and ensure that you always read labels, warnings and directions carefully, prior to consumption."