Confidence. Perhaps you feel you've never had it, or you used to have it until that thing that happened to leave you drowning in a sea of self-doubt.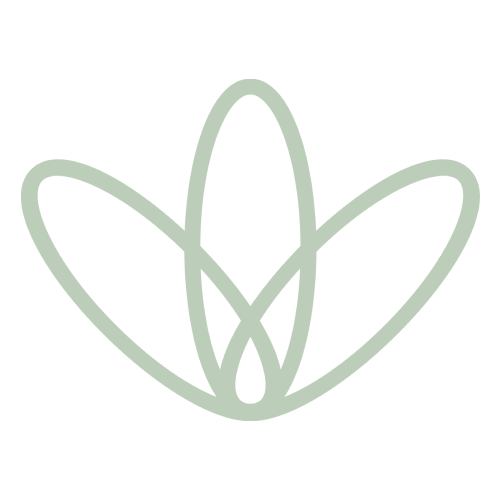 This is a little article about a big problem. Huge numbers of women lack confidence and self-belief, and most of us don't know why. Whether you're crippled beneath the muffling weight of self-judgment or simply experience annoying moments of doubt, it's likely you've already tried the exhausting process of seeking validation outside of yourself.
Particularly as women, we are often conditioned to seek our wholeness and value in others, basing our worth on who loves or doesn't love us,the extra five kilos we need to lose, or whether we can juggle three tasks simultaneously and with a smile.
The new women's revolution can be seen as an evolution from being other- focused to inner-focused – bringing our attention back to who we are rather than who we think we should be. It's a reclaiming of scattered energy, and a path of transformation towards innate, authentic and embodied power.
Relinquishing self-limiting beliefs and their accompanying internal andexternal drama may be a liberating path, but it's rarely an easy one. If you're lucky, you may encounter 'Confidence Crusader' Abigail K along yours. Equal parts mentor, friend and guide, Abigail has made it her life's work to help guide a generation of women towards the joyful play and simple presence of creative femininity at home with itself.
We first discovered Abigail through her work as a specialist women's portrait photographer. At a technical level, photography may be seen as "the instantaneous translation of a three-dimensional scene into a two-dimensional image according to the reflected luminance levels of the objects in the scene" (at least according to writer and photographer Ming Thein). But that's a very cold way of looking at things – the kind of approach that almost inevitably results in feelings of awkwardness and inferiority
Portrait photographers will tell you that their discipline is 10% photography and 90% psychology. On the surface, it's a simple task: person stands in front of the camera, and photographer takes a few photos, selects, edits and delivers them. Done. But the truth is, it's often got far less to do with the technical skills of the photographer, and more to do with their relationship to their subjects.
Aside from the fact that she is obviously gifted with the camera, Abigail's real skill lies in excavating what's at the core of a woman, and then helping her to bring that to the fore. She's adept at engaging with the face in front of the lens – connecting, understanding, coaching and remaining genuinely curious about what it is that lights her up. She's warm, patient, light-hearted and ever-perceptive of subtle differences in posture, expression, behaviour and mood throughout. 
"Why are you here? What are you an expert in? What's different about the way you do what you do? How do you want people to feel when they encounter you?
What do you want to remember about yourself?" Abigail asks questions like these in a sincere and comprehensive pre-shoot meeting, where she really takes the time to help the women with whom she works to get real with themselves.
While she does work with a wonderfully talented and equally personable makeup and hair artist (@the_little_harlequin), contribution, comfort and creative confidence are more important to this photographer than flawless skin and waif- like waistlines. Her professional path is one forged in love, and the quality and authenticity of her head shots, personal confidence shoots, personal branding shoots and lifestyle portraits speak for themselves.
The bravery required to get in front of  the  camera is just the beginning, and Abigail has created the Confident Creative Academy as an online sisterhood for personal and professional confidence for creatives and entrepreneurs.
"I want to help female freelancers and entrepreneurs prioritise their personal mastery, business competence and creative freedom so they can confidently do life and business on their own terms, without the loneliness and self-doubt. If you love being creative in your personal life and freelance business but you just don't have the confidence to market yourself or price your products, it's for you.If you have awesome ideas but you don't ever turn them into something you can be proud of because you don't know where to start, it's for you. Or if you're still struggling to spark your creativity because you're constantly comparing yourself to others in your field, it's for you."
Packed with online courses, practical tool kits, live Q&A's, guest expert masterclasses and more, the Confident Creative Academy offers everything from pricing calculator spreadsheets to a supportive online community "where ugly crying is welcome." A real testament to the magic that can happen when women gather together to empower themselves.
Visit www.abigailk.co.za to set up your own photo shoot with her, or join the Confident Creative Academy at www.confidentcreativeacademy.com.