Healing Spices
Inflammation-fighting fiery foods and smart supplements powered by turmeric, ginger, black pepper and other super spices.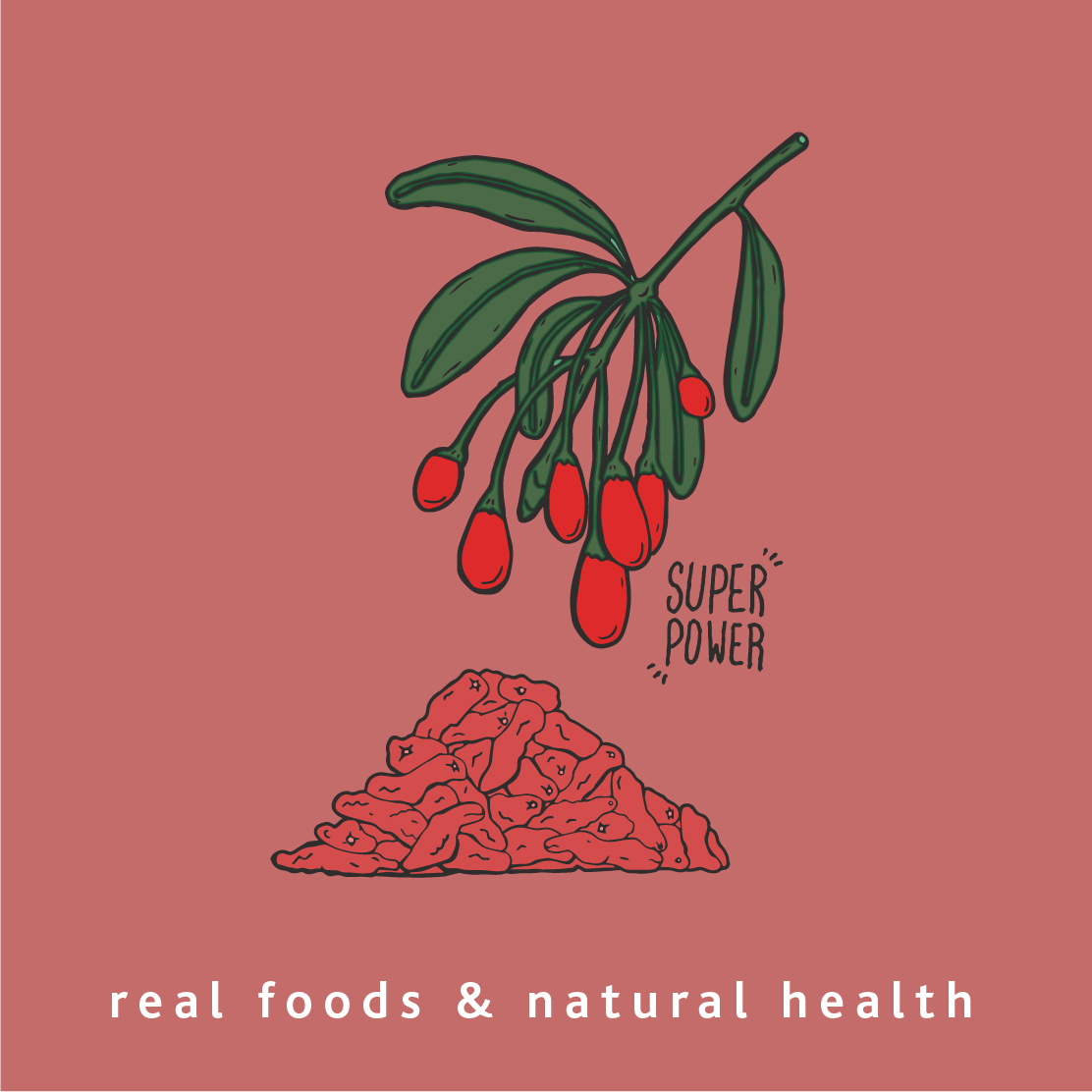 Red Repair
Antioxidant-rich health foods and supplements powered by berries, baobab, beetroot and more for combatting oxidative stress and boosting overall health.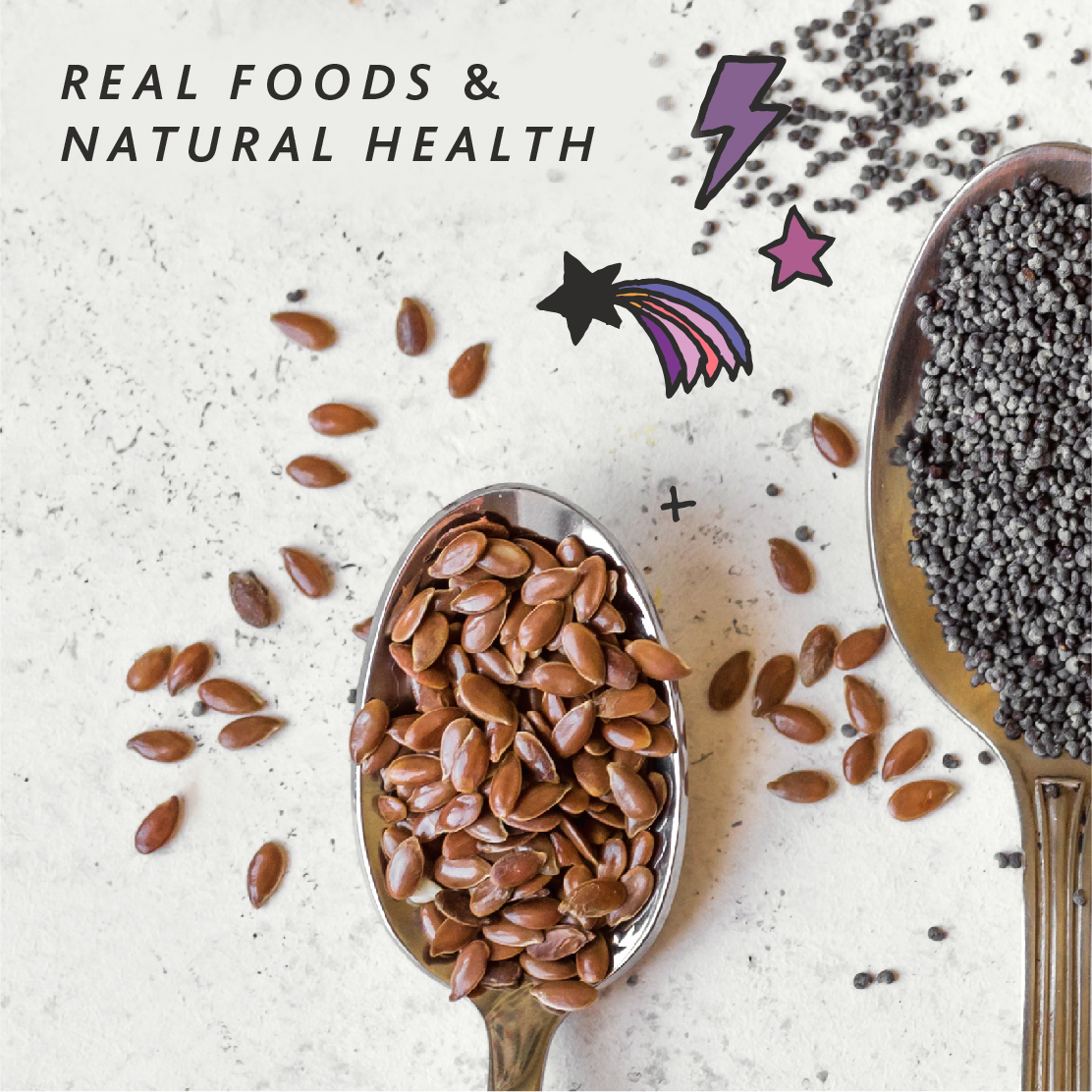 Oh My Omega
Get your daily dose of essential fatty acids with our omega 3-rich health foods and supplements.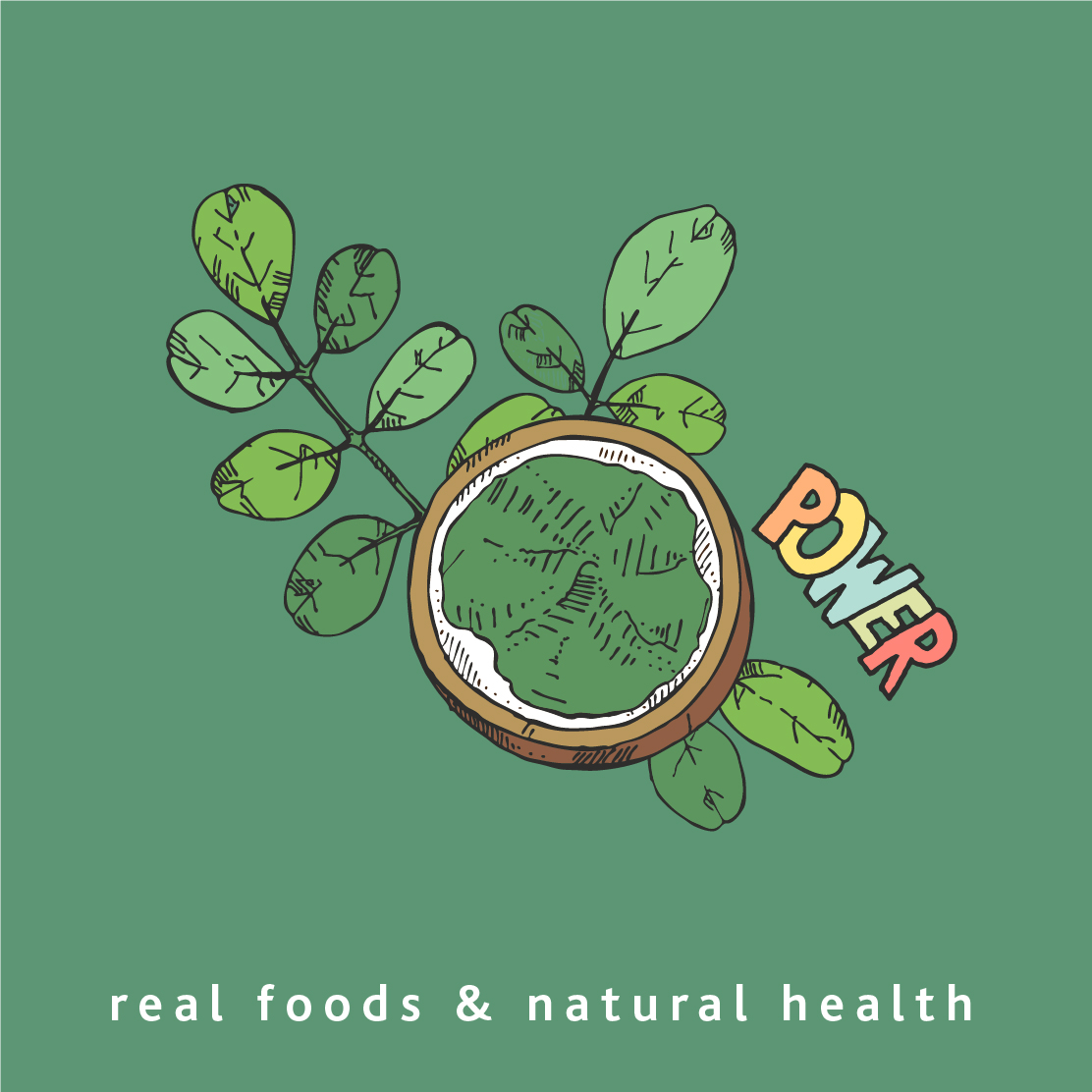 Green Goodness 
Alkalising green foods and supplements powered by moringa, hemp, spirulina and more for balancing pH and helping you re-establish your equilibrium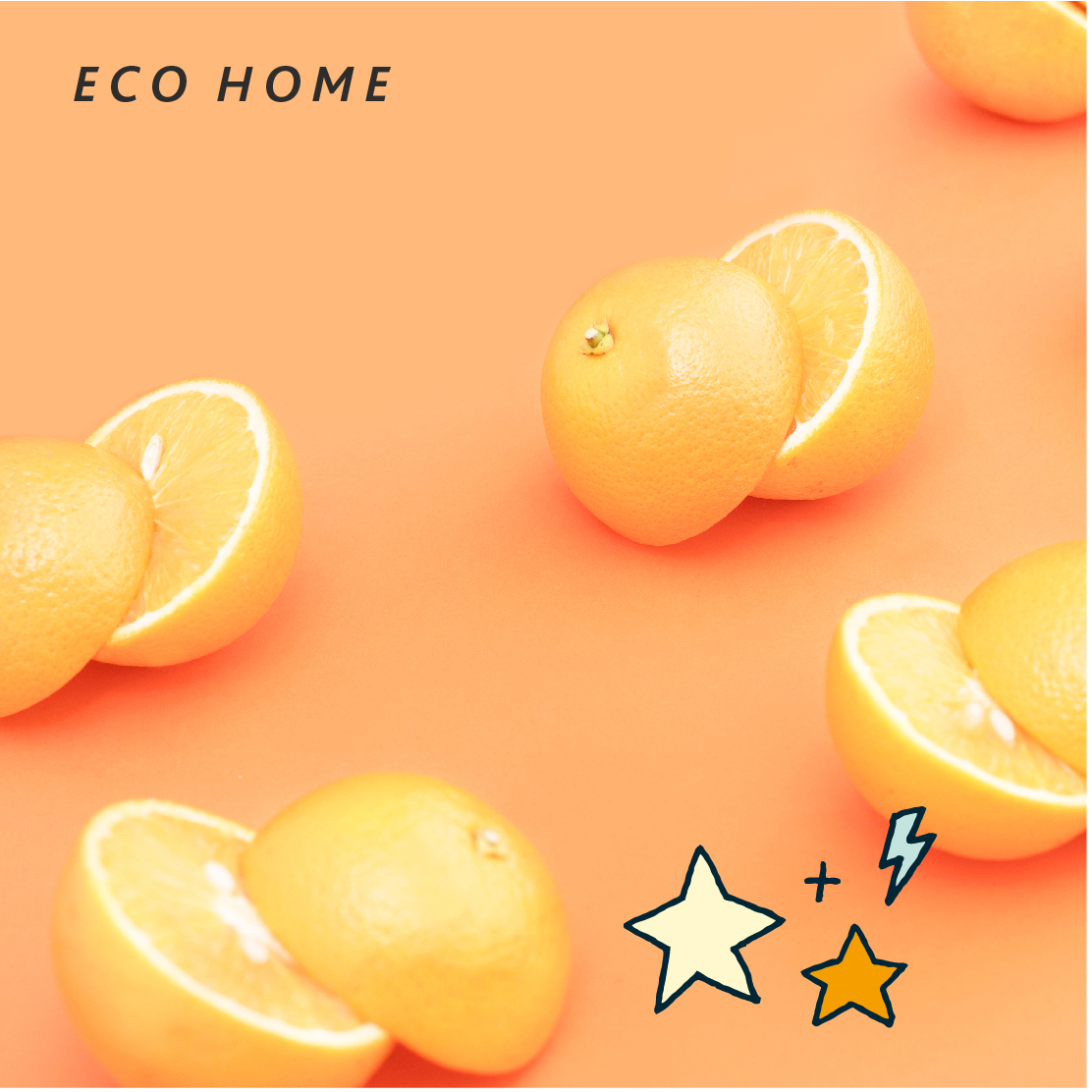 Squeaky Clean Citrus 
Safe and effective household cleaning products powered by the naturally degreasing, deodorising and antiseptic powers of orange oil.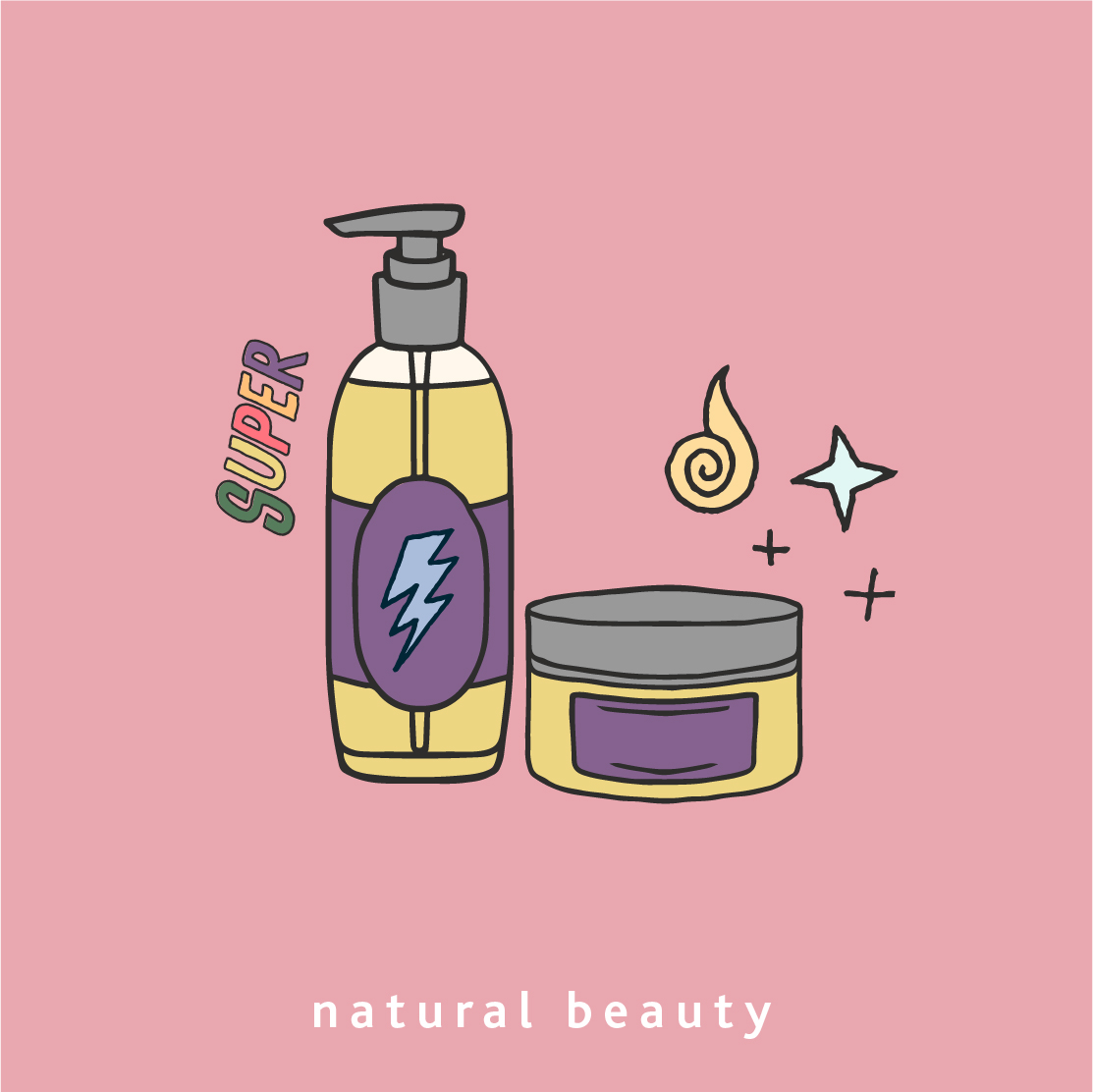 Super Beauty
 Super ingredients for deeply nourished and naturally radiant skin and hair.