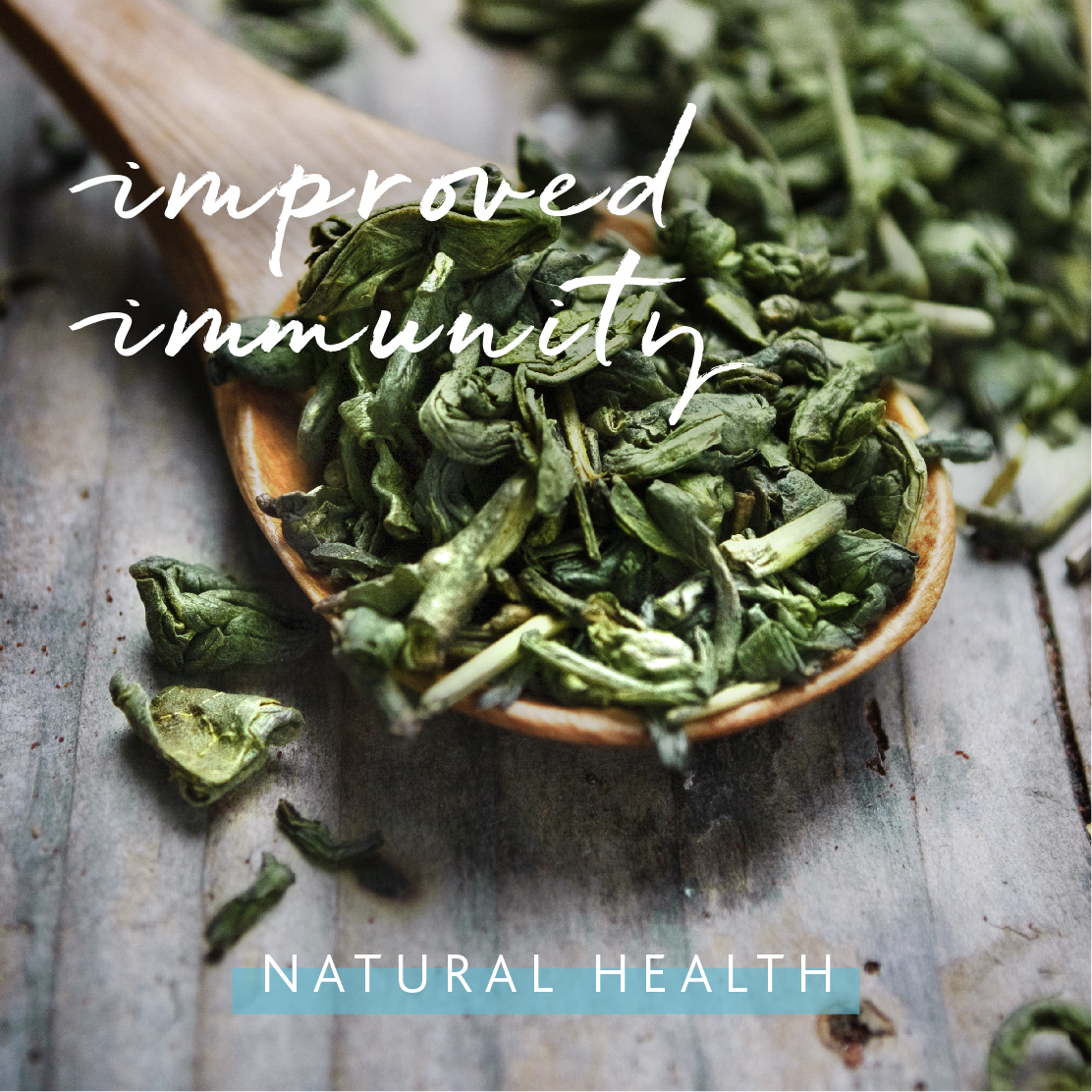 Methylation & Detox Support
Specialised supplements to support your body's methylation and detoxification process for improved immunity, lowered inflammation and more.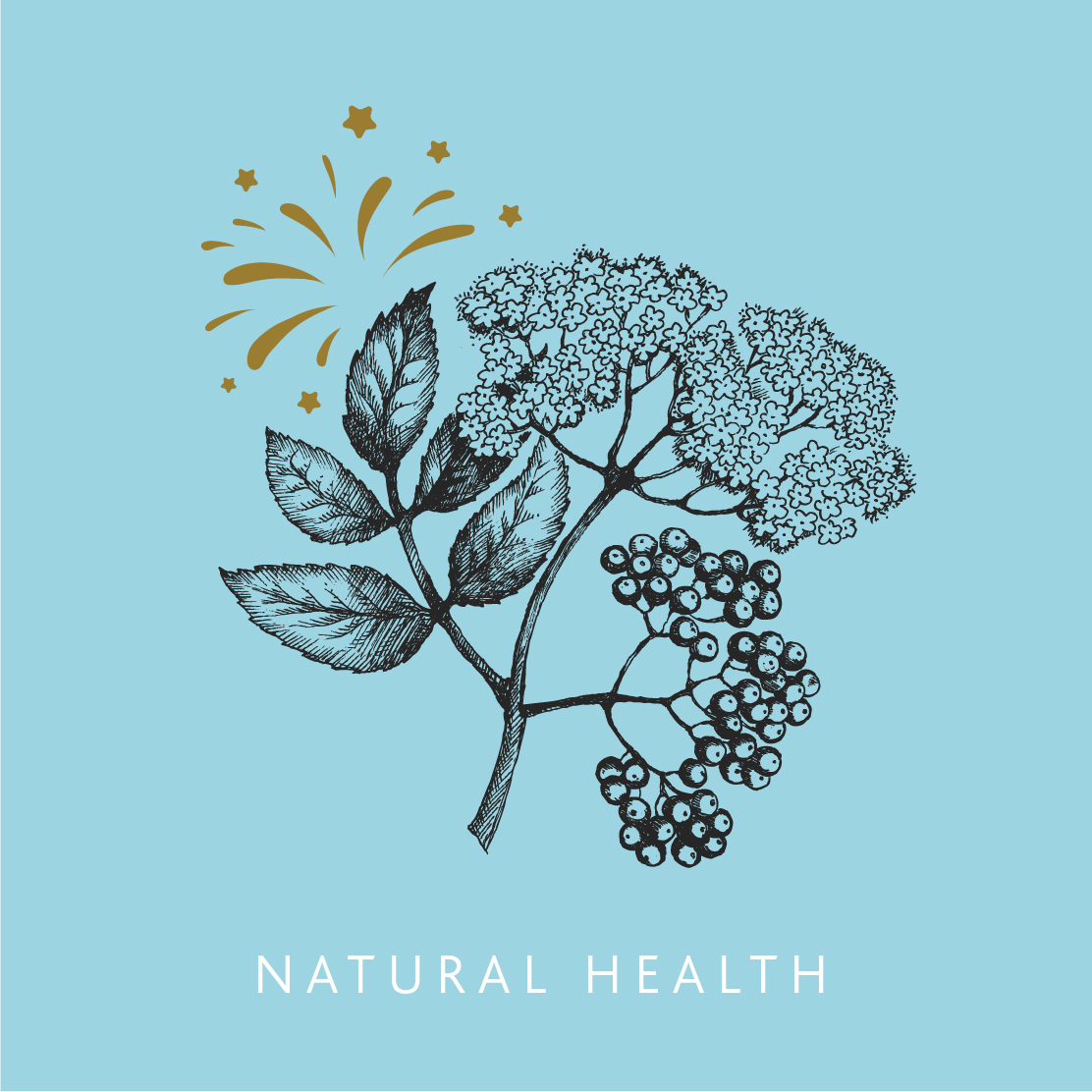 Winter Wellness
Specialised supplements to protect you and your family this winter.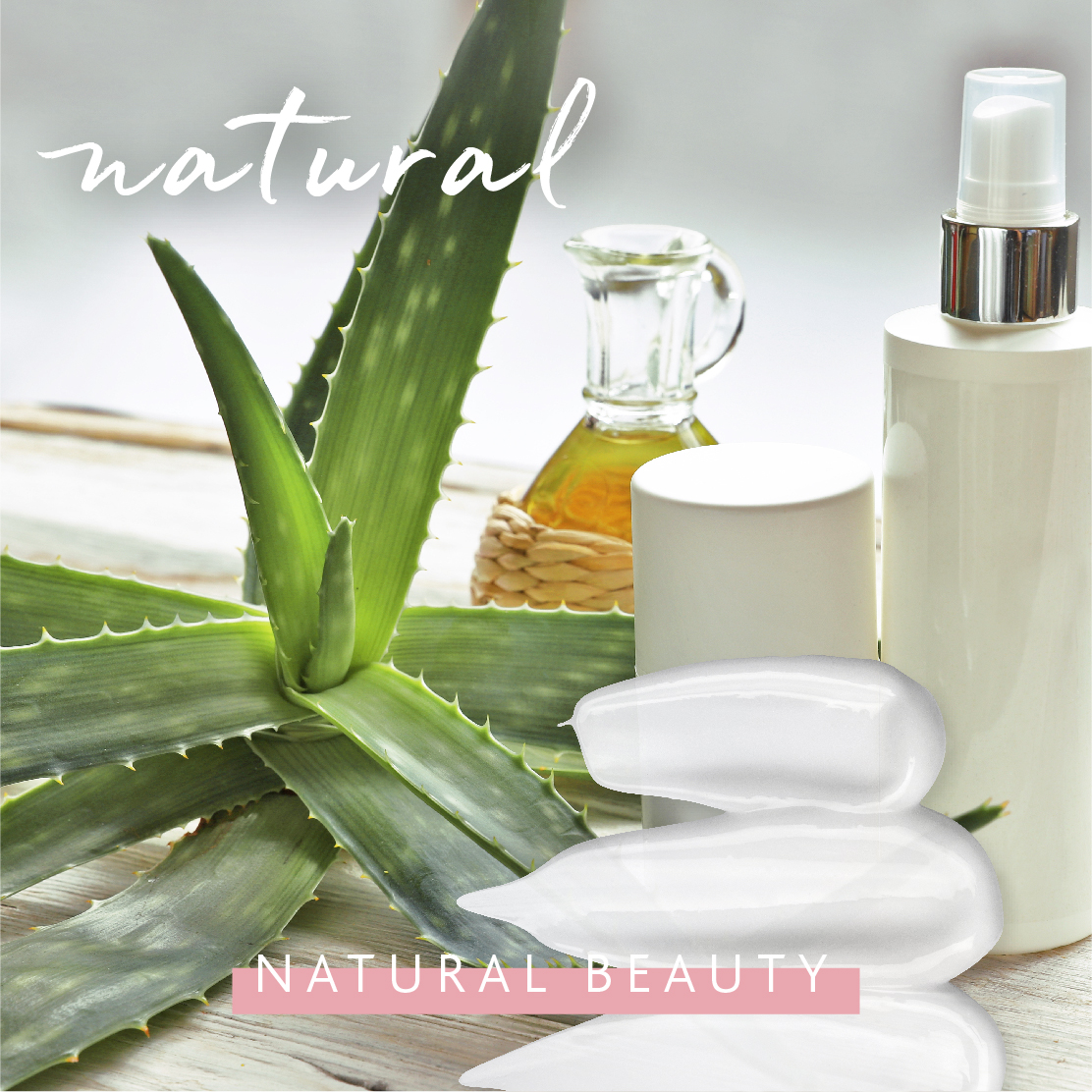 Pure Pampering
Gentle and effective natural body care products for the whole family.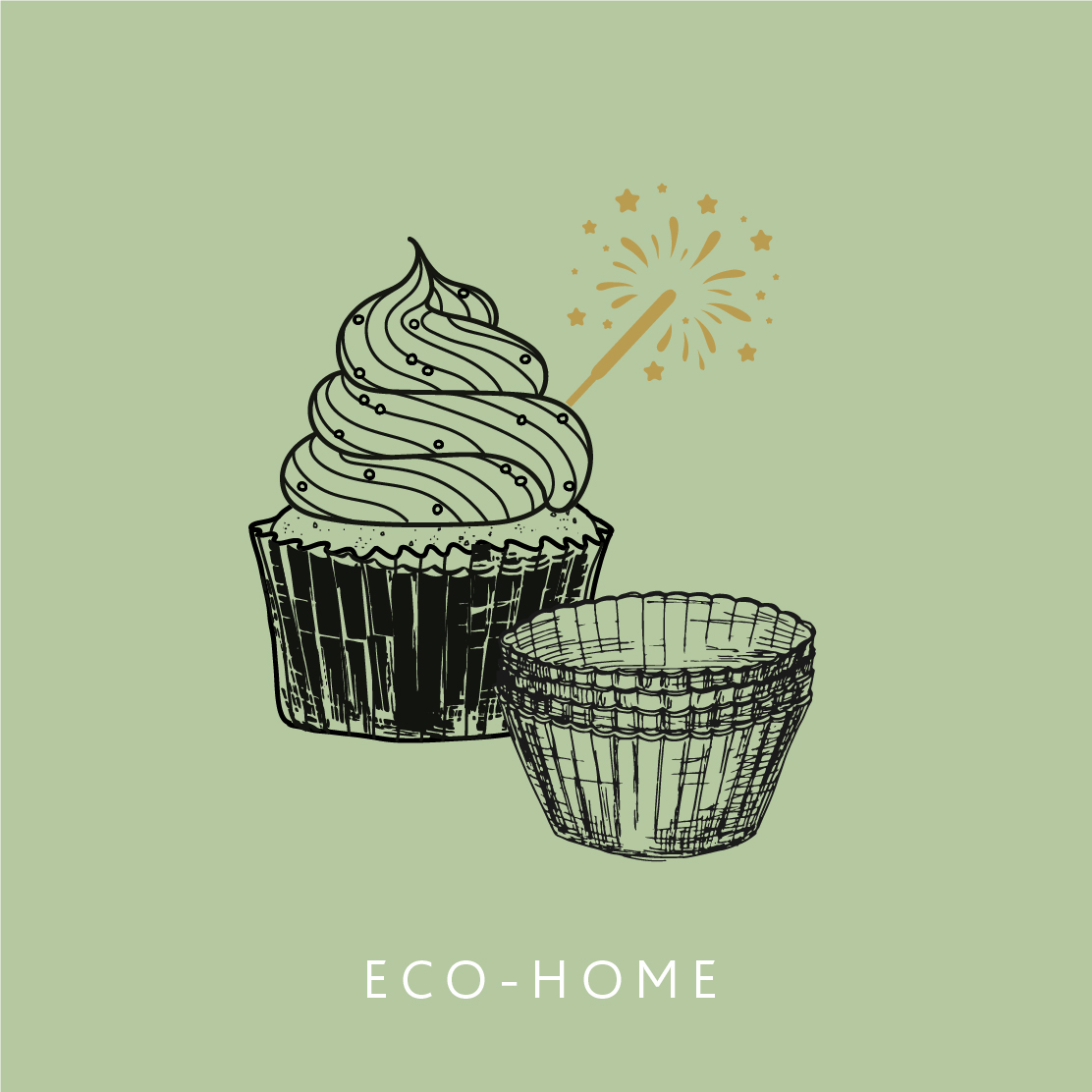 Clean, Green Home
Earth-, animal- and people-friendly household products for a healthy home.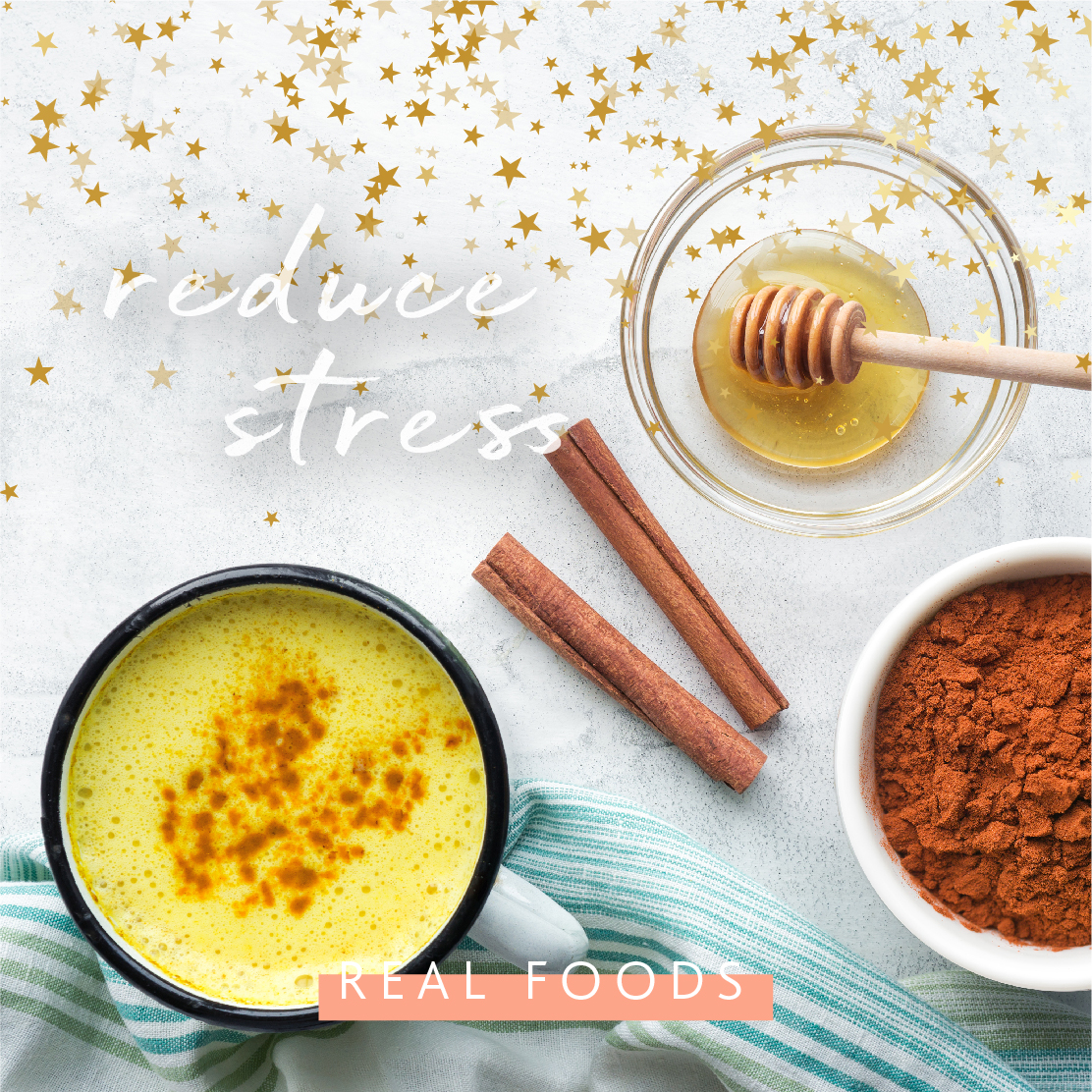 Methylation Munchies
Improve your methylation cycle for reduced stress, better detoxification and more with our carefully chosen health foods.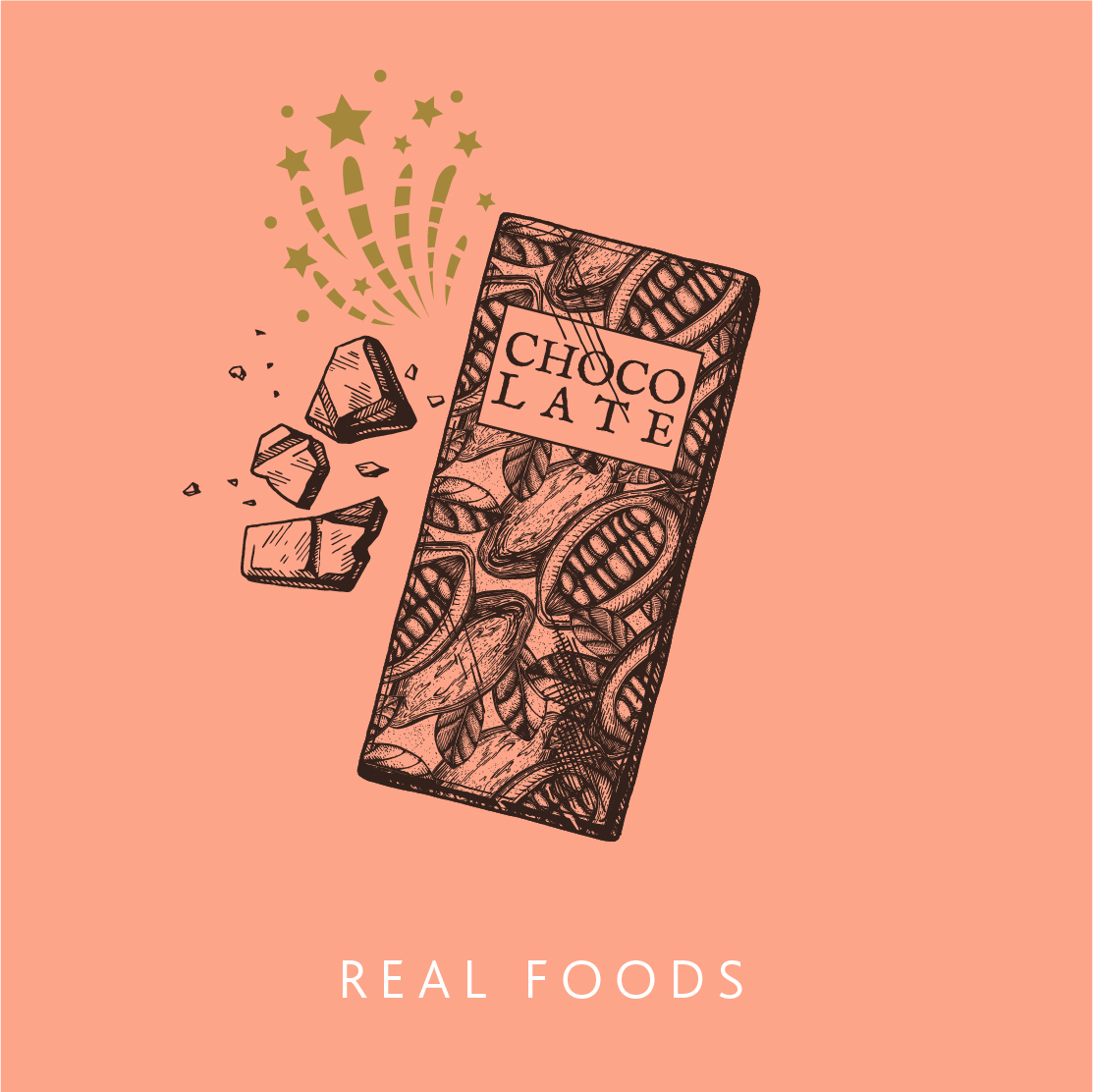 Happy, Healthy Foods
Enjoy your favourite comfort foods without the guilt this winter.