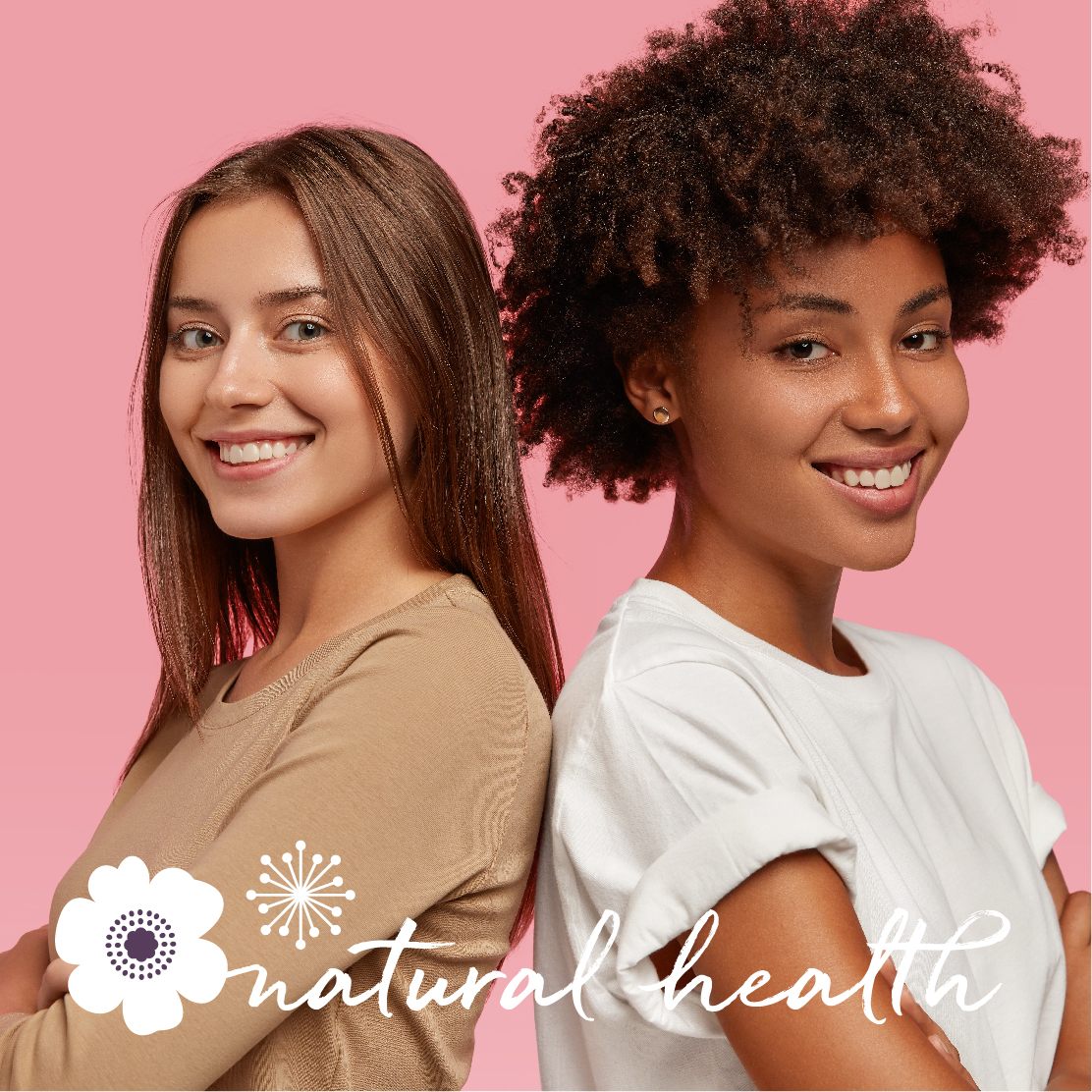 Women's Wellbeing
Essential vitamins,minerals, nutrients and more for the well woman.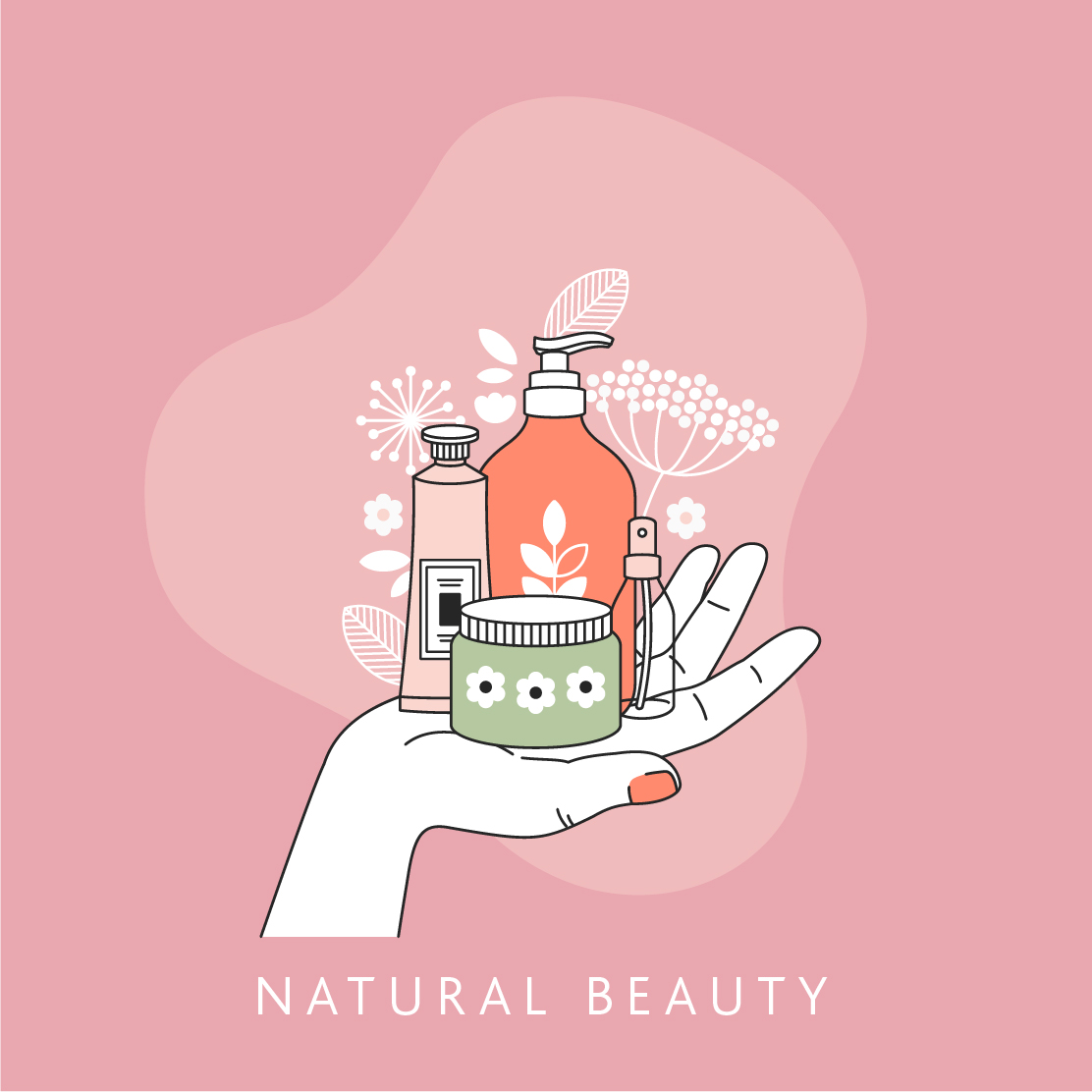 Pampers for Her
Nurturing natural pamper products for the well woman.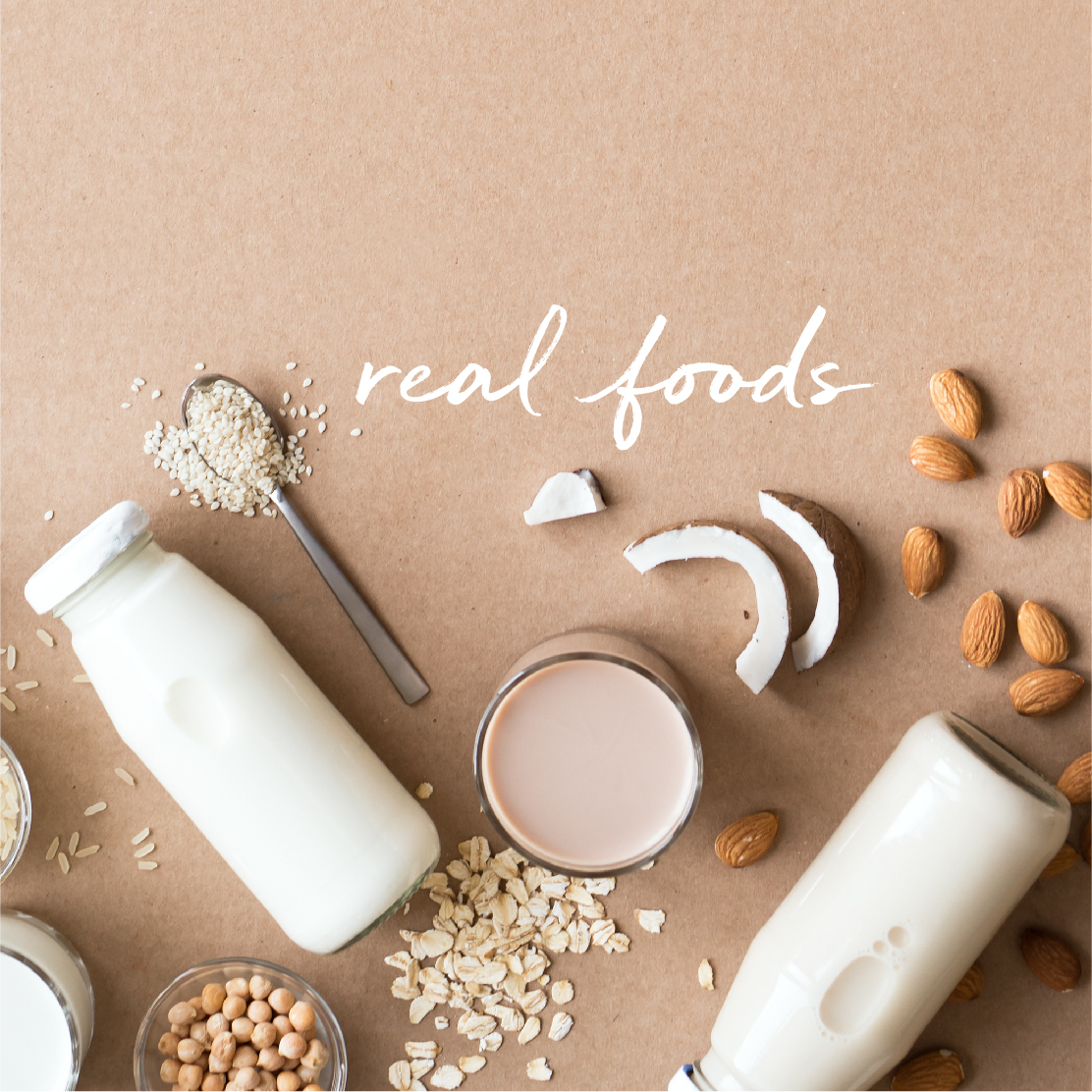 Ditch the Dairy
Delicious dairy-free drinks for the plant-based kitchen.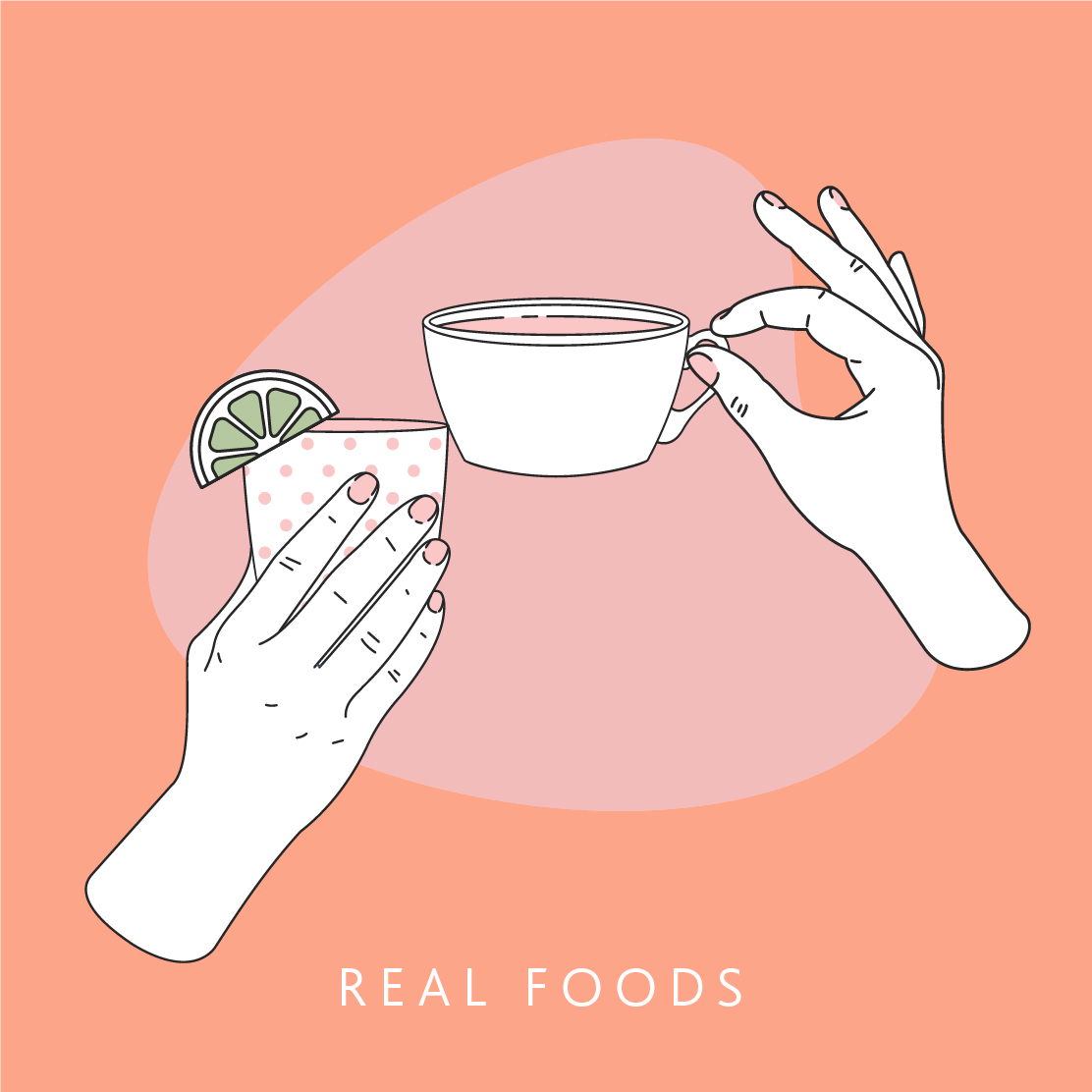 Tea Time Treats
Whether your afternoon treat is a warm cuppa tea or a virgin G&T, we've got a delicious healthy solution for you.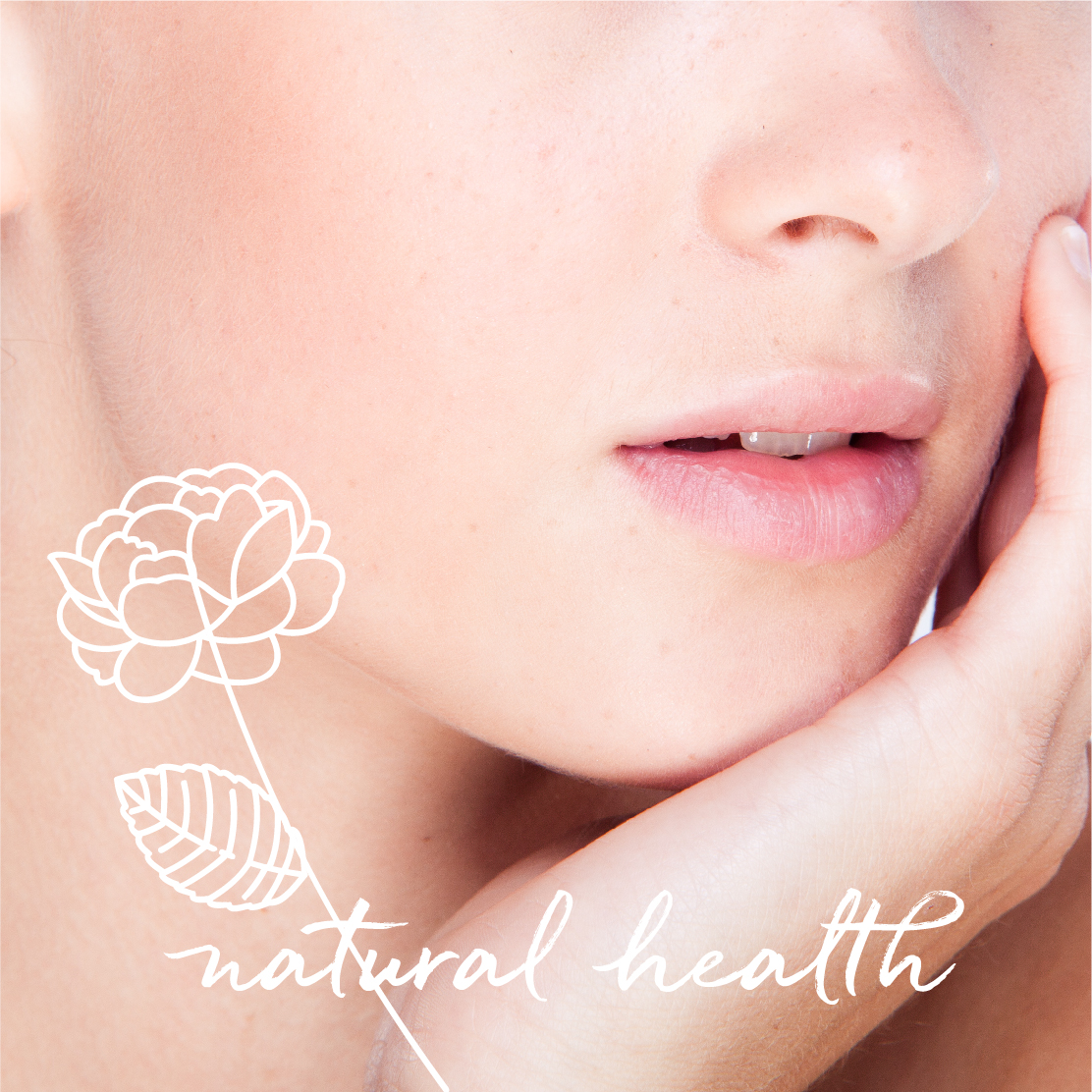 Call on Collagen
Improve skin elasticity, soothe joint discomfort, support muscle tissue recovery, regulate sleep and more with collagen - it's what holds you together from the inside!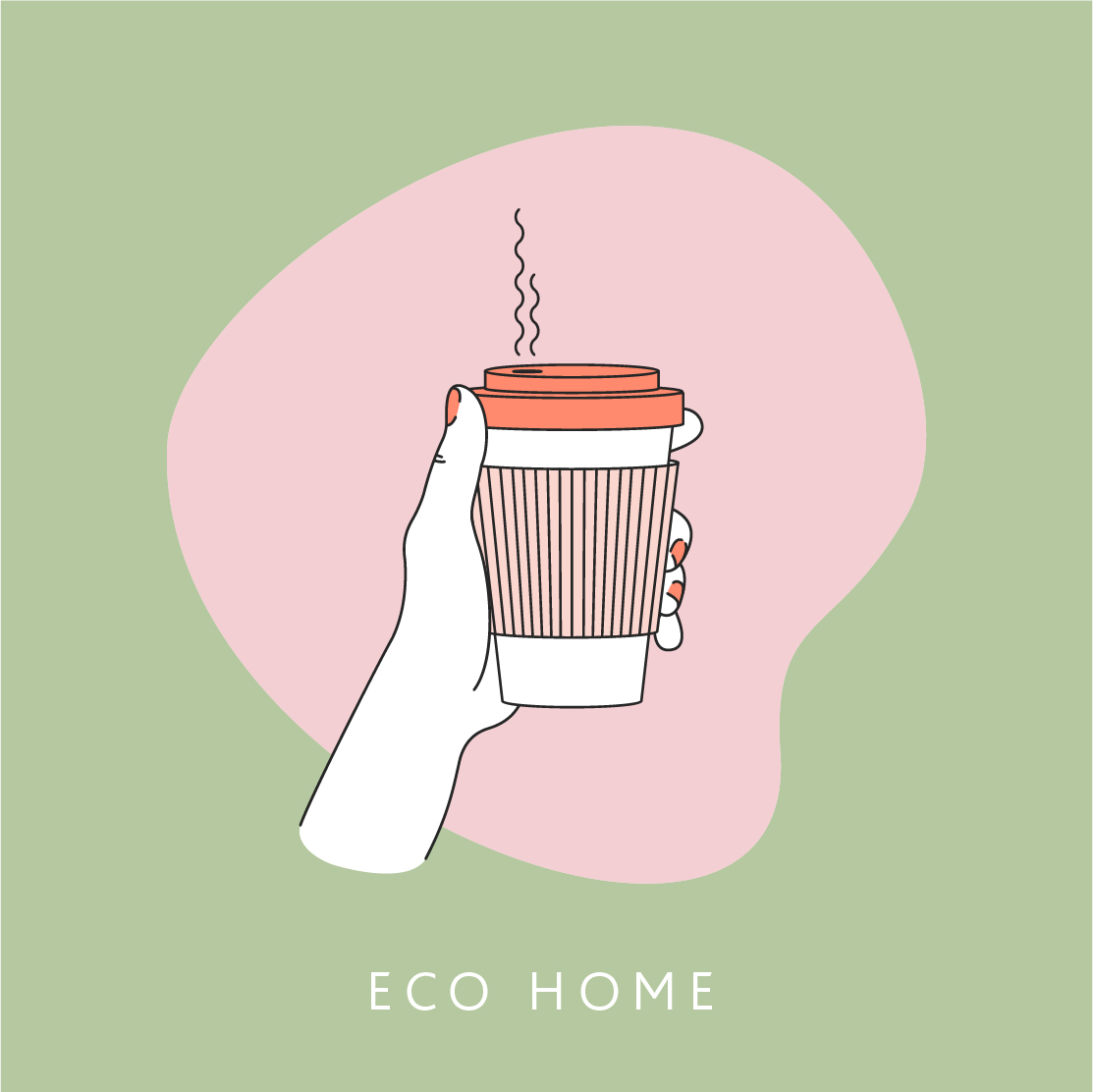 Brilliant Bamboo
Bamboo essentials for an earth-, animal- and people-friendly home