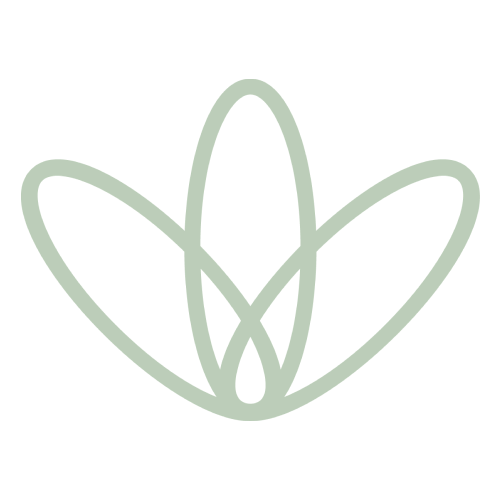 A smoothie bowl so delicious it could pass for dessert!
Ingredients
?2 cups water 1/2 cup chia seeds 1/4 cup hemp seeds 1/4 cup Super Shake Chocolate Boost 2 Tbsp honey 1 Tbsp raw cacao powder Toppings: Goji berries Raw cacao nibs Hemp seeds 2 blocks Superfoods Raw Chocolate
Method
Blend all the ingredients together, pout into a bowl and sprinkle with your favourite additional superfoods. For the ultimate chocolate breakfast, melt two blocks of your favourite Superfoods Raw Chocolate (original or zero-sugar) and drizzle on top.
Preparation Time:30min
Serves:1 person
"Wellness Warehouse strives to help you live life well but because we are retailers and not medical practitioners we cannot offer medical advice. Please always consult your medical practitioner before taking any supplements, complementary medicines or have any health concerns and ensure that you always read labels, warnings and directions carefully, prior to consumption."