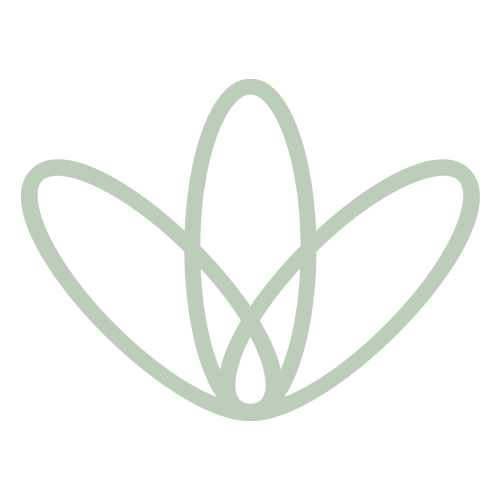 We love this detox drink with active charcoal to help get rid of toxins. Commit to drinking it every morning for a week or longer and feel assured that you're contributing to a healthier, cleaner body.
DID YOU KNOW?
You can detox your brain by having the powerful antioxidants, Omega 3 and green tea.
Activated Charcoal is an amazing detox agent because it has the ability to attract other substances to its surface and hold them there. This process is called adsorption. It can absorb hundreds of times its own weight in heavy metals, poisons, and other chemicals, which are then expelled from the body. Activated charcoal comes from things like nutshells, bamboo, trees, olive pits and other similar compounds burnt at extremely high temperatures. In the end, it becomes an odourless and tasteless black powder. It is used to relieve flatulence and bloating, help with stomach ulcers, whiten teeth, detox the digestive system, treat alcohol poisoning and more.
Make sure you only use it on your own teeth and not false teeth. Dip your wet toothbrush into powdered activated charcoal. Brush lightly then take a sip of water and swish it around your mouth for a few seconds and spit it out. The plaque will bind to the charcoal. Do this twice a week.
TREAT A BEE STING:
Add a teaspoon of activated charcoal to a teaspoon of coconut oil and apply generously to the sting.
MAKE A FACE MASK:
Add 1 teaspoon of charcoal to 3 teaspoons of aloe vera gel. Mix together and smear evenly over the face. Once it's dry, rinse it off completely. This is a great mask to use if you've been near a lot of traffic or in city smog. Use it to treat pimples as well.
CAUTION: There are some cautions to drinking activated charcoal. Be careful not to drink too much of it as, in large doses, it can cause the detox process to be too harsh. You should only drink it a few hours after eating, or on an empty stomach and you need to make sure you have plenty of water