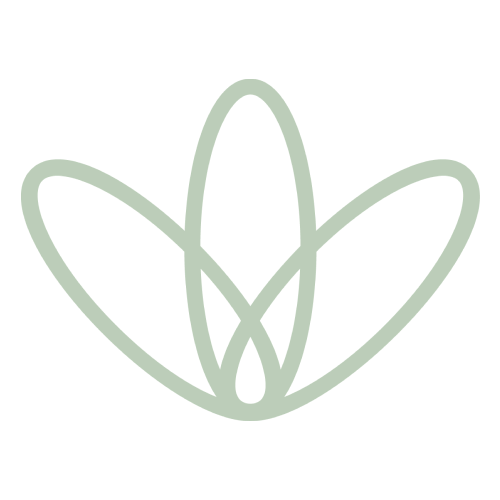 Protein bites that are heaven-sent and full of flavour.
Ingredients
' cup Almond flour ' cup Health Riot Cassava flour 4 Scoops Vanilla protein powder 2 ' cups Unsweetened shredded Coconut (separated into 1 1/2 cups and 1 cup) The juice and zest of 1 Lemon 6 tbsp Coconut oil 6 tsp Honey 1 tsp Vanilla extract 1 tsp Himalayan salt
Method
Place all the ingredients except 1 cup of coconut in a food processor, and blend until well combined. Scoop out a heaped teaspoon of mixture and roll into a ball with your hands. Finish off by rolling in coconut to cover the outside of the ball. Set in fridge for 1 hour to chill and set.
Preparation Time:1hr10min
Serves:1 person
"Wellness Warehouse strives to help you live life well but because we are retailers and not medical practitioners we cannot offer medical advice. Please always consult your medical practitioner before taking any supplements, complementary medicines or have any health concerns and ensure that you always read labels, warnings and directions carefully, prior to consumption."