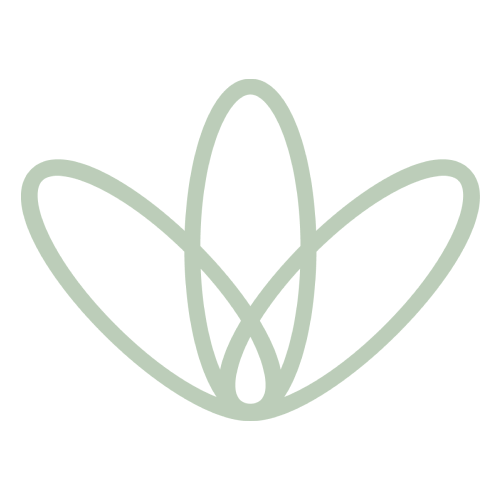 Ingredients
250ml Rude Health Coconut Drink
250ml coconut milk
50g Greek yoghurt
40g honey, plus extra for serving
Method
Mix everything together in a medium-sized pouring pitcher. Pour into ice lolly moulds and carefully transfer into the freezer. Freeze for at least 4 hours, or until firm.
Optional: For creamier ice lollies, for the first 2-3 hours after you place the ice lollies in the freezer, give each ice lolly a stir every 30 minutes and break apart any large ice chunks.
*Note: If you are using canned coconut milk, shake the can to mix the contents before using. The ice lolly moulds vary in size.
Preparation Time:30min
Serves:8
"Wellness Warehouse strives to help you live life well but because we are retailers and not medical practitioners we cannot offer medical advice. Please always consult your medical practitioner before taking any supplements, complementary medicines or have any health concerns and ensure that you always read labels, warnings and directions carefully, prior to consumption."