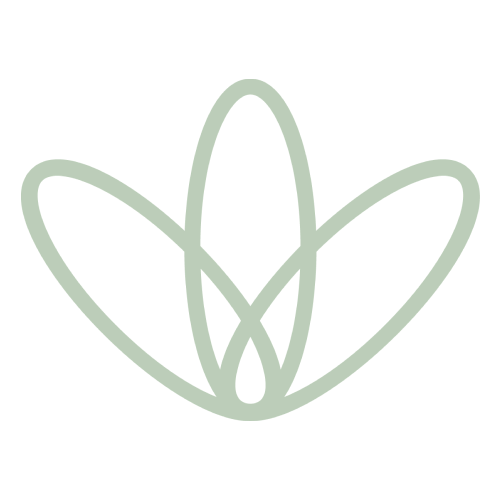 We chat to adventurer and climate change advocate Dellon Francis about how he lives live well...
1.What drives you daily?
The thought of accomplishing the 3 peak challenge, while knowing that each day in this campaign and through my training, I raise awareness for the Aim For Everest Charities Greenpeace Africa and Solar Aid.
2. How many times a week do you train?
I try to maintain a 6 day a week training schedule. Of course, covid has thrown a few speedbumps along the way, however with the use of parks over the festive season and now being able to go back to the gym, I managing to fully incorporate my schedule as per normal.
3. What type of training have you undergone thus far?
Well it's been a 3-year plan, so my mental preparation has definitely started 3 years ago. Physical training though has started a year ago. I try to climb weekly. Being around Table Mountain and the surrounding terrain helps, as I aim able to keep myself "climbing fit". Wearing a mask when climbing helps to simulate a higher altitude while making use of a pool and holding your breath underwater forms a part of hypoxic training. I will step up on this training in the last month before the climb, to adapt best to higher altitudes. Mostly though I train at a gym in Gardens called PFA and follow a thorough regiment to keep me in shape.
4. What type of diet do you maintain?
Climbing for the combat of climate change, I try at best to maintain a protein diet that's plant-based. I have pretty much cut out sugars, sodas and carbs. That said there have been a few times that I have fallen into the hands of temptation and indulged in a chocolate or two. I've lost over 18kgs in the run up to the climb, which has mainly been attributed to my training routine, diet and also not eating after 3 pm.
5. Why is it important that you lost weight before the climb?
While Sherpas assist with some of your gear. I will still be carrying around 30-35kgs of added weight and while climbing up step icy cliffs, it's best that I am able to carry my own body weight and also my gear as speedily as possible. to avoid being stuck in an icefall or bad weather.
6. Are you afraid of the dangers that come with climbing such high peaks?
One would definitely be wise to be afraid of anything that could be life-threatening. That said, I am at ease with the challenge and the difficulties that come with it. THis has been a journey that's started 3 years ago, so my mental preparation has been nurtured to adapt to these difficulties.I have a great team that's climbing with me  and have confidence in our preparation.
7. Have you climbed any high peaks before?
Yes, I have climbed a few mountains in China and also two in the Himalayas. One of these peaks in Nepal was Mera Peak, which is 6476m.
8. Once you have complete this climb and submitted all 3 peaks successfully, what next?
Good question, RIght now I'm an activist for climate change, while trying to bring that to the forefront, so hopefully I can do more work in this sector and for this cause. That said, I'm always challenging myself and would like to have the opportunity to bring other causes to the forefront too.
9. How can people support your climb and campaign?
All support is appreciated. To follow the journey you can check us out on Instagram @aimforeverest or if you'd like to donate or become a sponsort, you can do so at 
www.aimforeverest.org
.