The WELLGirls Recommend - February 2021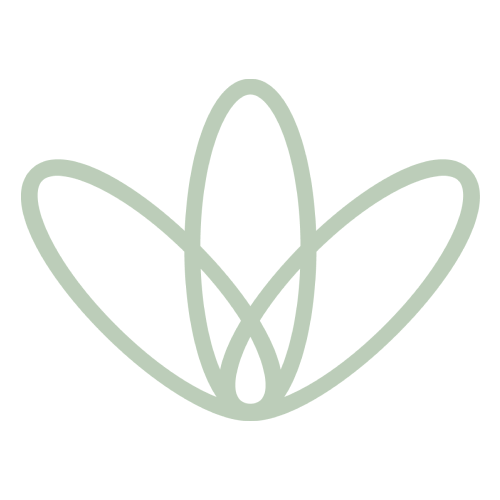 As we move into the last sweltering month of summer, do yourself a favour and beat the heat with Terra Madre's frozen juice range. Trust us, once you have tried any one of their icy, single-varietal apple or pear juices you will find yourself being pulled towards the beautiful Terra Madre freezer every time you set foot in a Wellness Warehouse.
We have had the privilege of visiting Nicole Precoudis at her beautiful farm in Elgin, where all the Terra Madre magic happens. Nicole has lived on the farm with her parents for almost 13 years now, supplying Cape Town and surrounding areas with the finest, freshest produce to be found. This tranquil farm comprises hectares of apple orchards, as well as an organic vegetable garden. A day spent foraging in the gardens with Nicole and sipping on Terra Madre's farm-fresh juice only served to heighten our appreciation for their incredible range of quality produce and products.  
(Psst... did you know apple juice contains pectin, a type of fiber that acts as a prebiotic? It's a great product to have in the freezer when the dreaded tummy bug is doing the rounds!)
Their refreshing frozen range is crafted with wholesome, single-varietal fruits that fill each and every bottle with unique, local flavour. Nicole believes that, similarly to wine grapes, every apple or pear variety has its own characteristics; these single-origin juices serve to showcase the delicate notes of each distinctive variety. To make these superb summer coolers, fruit is hand-picked in Elgin Valley, crushed and cold-pressed, after which it is immediately bottled and frozen to preserve its excellent nutritional value. The natural extraction of the juice, without heat or enzymes, further assists in keeping the fruit's vitamins and minerals firmly in place from picking to sipping.
After all that, if your mouth isn't watering as you plan your next Wellness Warehouse visit, we can only assume that you're already halfway to our nearest store...