The WELLGirls Recommend - January 2021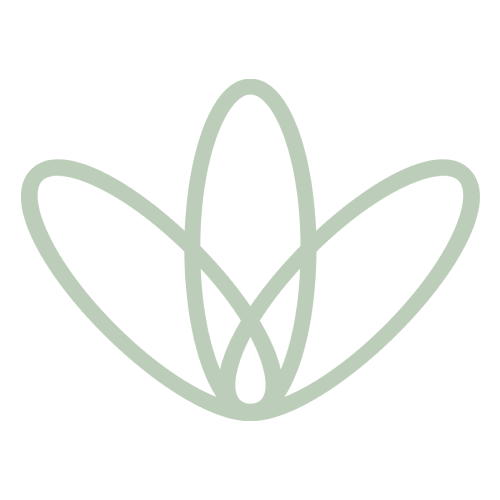 Our craving for the Wellness Cacoa Activated Granola has no limits. We are especially excited about the new price reduction, which makes this product not only incredibly delicious but also very affordable! This scrumptious granola can be enjoyed as a smoothie bowl topping, a cereal with fresh berries and your preferred milk, or even just as a sneaky snack. To top it all off, the granola has been dusted in antioxidant-rich cacao, contains no added sugar, and the nuts and seeds have been carefully activated. 
Activation stations, everybody!
The activation process involves soaking the nuts and seeds to stimulate the sprouting process, and then airdrying them at a low temperature. This process breaks down problematic compounds (called phytates) that would otherwise decrease the bioavailability of the nutrients in the nuts and seeds, meaning our bodies can more easily absorb all the available vitamins and minerals. Activation also ensures the nuts and seeds are gentler on the digestive tract.
We hope you got all of that over the sound of us crunching away on our new favourite treat!