The WELLWoman Recommends - January 2021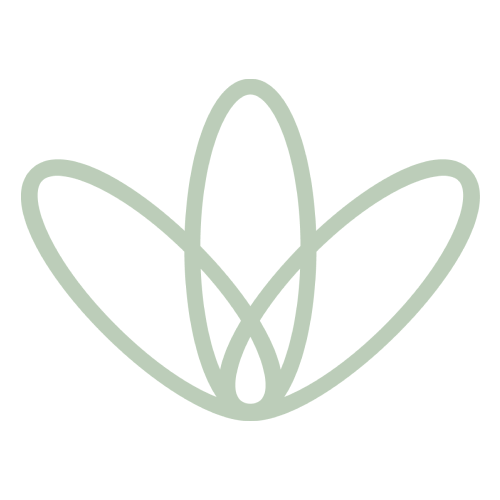 by Shamiyah Vawda 
Start the year right with one of Skoon's fabulous All-in-One Beauty Smoothies. I chose the skin elasticity variant which focuses on protecting the skin from the effects of ageing.
I simply love the grab-and-go sachets, and the Raspberry Mango Bounce tastes fruity and refreshing! Just add to your favourite smoothie, juice or water and you're good to go.
This incredible, skin-firming beauty smoothie blend has an all-star line up of ingredients: type-1 marine collagen, 10 targeted antioxidants, 5 different digestive enzymes, 2+ billion probiotics, plus a myriad vitamins and minerals to boost collagen production and support skin elasticity.
All ingredients are sustainably sourced, including the high-quality type 1-marine collagen
Grab your starter kit – available in Skin Elasticity, Skin Breakouts and Skin Sensitivity formulas – and get glowing from the inside out.