The WELLGirls Review - April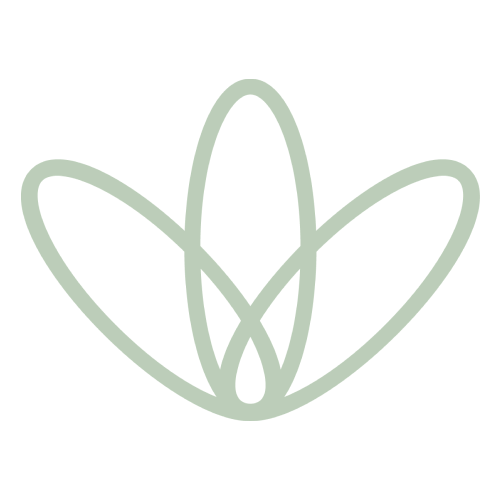 When transitioning to a more plant-based lifestyle, many people look to incorporate meat alternatives so that they can still enjoy versions of their previous favourite meat-based meals, but in a plant-powered way!
Usually, these meat-based alternatives could come with their own list of "added nasties", and they don't quite tick the boxes in terms of flavour and texture when trying to mimic meat.
But our latest discovery in our Fresh department, On the Green Side Chicken Inspired Strips, even had our vegan colleagues double-checking the ingredients on the packaging when we had a tasting in the office!
Not only do these versatile flame-grilled Chicken Inspired Strips look and taste the part, but they are also packed with protein, are certified gluten-free, and are non-GMO.
On the Green Side hits the nail on the head when they say, "Tastes like chicken. Looks like chicken. Cooks like chicken"!
But don't just take our word for it; head on over to your favourite Wellness Warehouse in Cape Town or Gauteng today to pick up the next best thing since grilled chicken in our freezer section!
Shop On the Green Side Chicken Inspired Strips at your nearest Wellness Warehouse store!