The WELLWoman Recommends – May 2021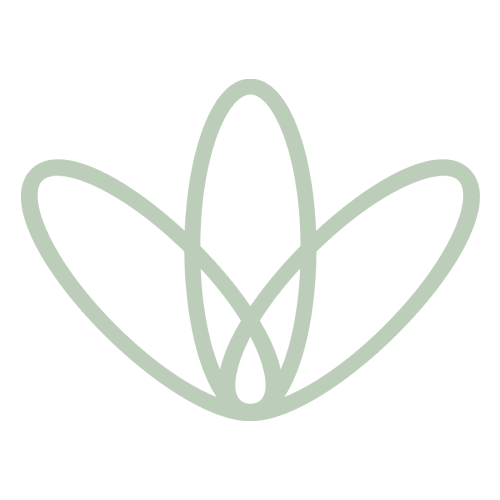 Have you tried our Wellness shampoo and conditioner bars to gently cleanse and care for your hair?
Our range of bars include the Grapefruit and Rose Geranium Shampoo Bar for all hair types; Cacao Butter and Coconut Shampoo Bar for dry or damaged hair; Peppermint and Tea Tree Shampoo Bar for all hair types (this one doubles up as a shaving bar!); and our Lime and Cedarwood Conditioner Bar.
Our bars are gentle on the hair and the environment, and contain naturally cleansing and nourishing ingredients for a healthy mane of hair and a happy scalp. The packaging is consciously produced, while the bars are plastic-free, water-free and cruelty-free, using locally sourced ingredients.
How to Use:
Apply the shampoo bar directly to your hair, rubbing it in a gentle circular motion - preferably under running water.
Massage head and create a foamy lather.
Rinse thoroughly and follow with your conditioner bar for best results.
Our bars will last longest and perform best when allowed to dry between use. We recommend storing them in a soap dish that has drainage holes.
Top Tip
I highly recommend making this switch: it saves water and precious time, and I can go longer between washes as my hair does not get as greasy as before. Bonus point: travel is made so much easier, with no more leakage in my bag!