The WELLGirls Recommend - March 2021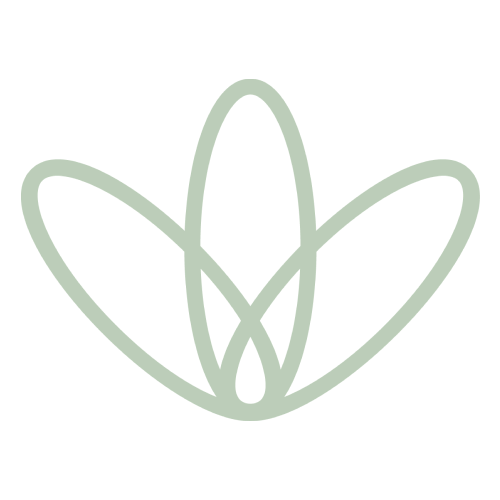 When it comes to household cleaning, it is important that the products are effective and that the ingredients have a lower impact on the planet. Some ingredients do not belong in the home, let alone wiped on our surfaces. Ecover will have every nook and cranny of your home looking spick and span whilst also being safe for your home, health, and the environment.
The range cuts through dirt and bacteria and leaves your home smelling wonderfully fresh and looking sparkly clean! Ecover just became even more attractive, as it is now a part of our new Everyday Essentials campaign, in which you only pay for 2 products when you purchase 3! So, we thought we would take this opportunity to share with you our three favourite Ecover products that are sure to be top basket picks!
Ecover Laundry Liquid
The Ecover Laundry Liquid uses biodegradable, plant-derived ingredients that won't add phosphates to the world's waterways. Phosphates pollute waterways and create excessive growth of algae, which reduces oxygen in the water, suffocating fish. Ecover is gentle on the planet but gives your clothes the heavy-duty clean they deserve. 
Dishwashing Liquid
Ecover dishwashing products keep your conscience as clean as your crockery! Using plant power instead of fossil fuel-based ingredients, this dishwashing liquid cuts through grease and grime!
Household Cleaning
The Ecover home cleaning products keep surfaces spotless and smelling fresh, with no strong chemical odours lingering in the air. The ingredients are biodegradable and mostly plant-based, so we have no worries about our families or pets inhaling dangerous chemicals.
There are many Ecover products to pick from, so make your way to your nearest Wellness Warehouse to check out the range and see how easy it is to become a green cleaning advocate when you have a brand as good as Ecover to lead the way.