Avocado and Chickpea Sandwich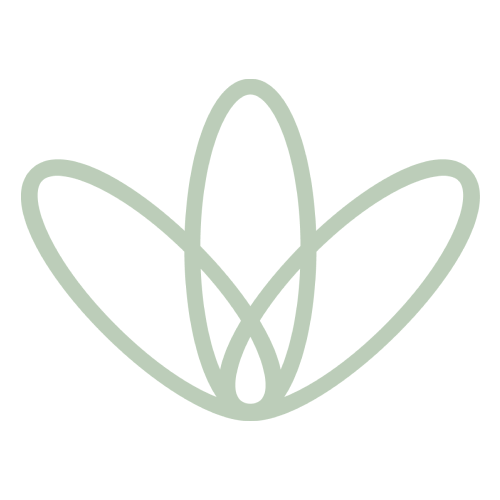 Method
1. In a bowl, add the avocado and chickpeas and mash with a fork.
2. Add the salt and pepper, lemon juice, and coriander.
3. Mix until well combined.
4. Divide the chickpea mixture between 2 slices of bread.
5. Top with a layer of fresh baby spinach.
6. Add a slice of bread on top of each and cut in half.
7. Enjoy fresh!
Preparation Time:5min
Serves:2 persons
"Wellness Warehouse strives to help you live life well but because we are retailers and not medical practitioners we cannot offer medical advice. Please always consult your medical practitioner before taking any supplements, complementary medicines or have any health concerns and ensure that you always read labels, warnings and directions carefully, prior to consumption."