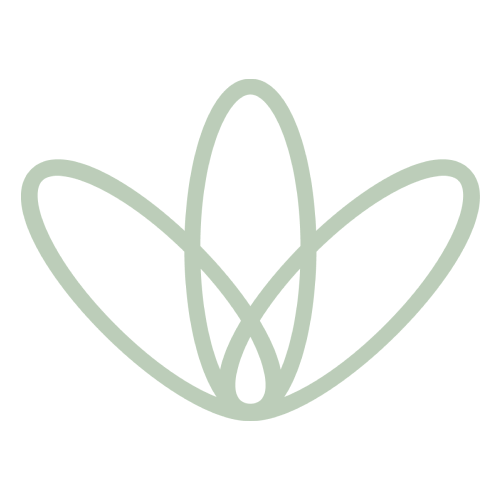 Ingredients
330ml COCOXIM Unsweetened Organic Coconut Milk
1 probiotic capsule
Method
Empty the coconut milk into a clean glass bowl or jar. 
Open up the probiotic capsule and pour the contents into the jar. 
Stir well, then cover the milk mixture with a cheesecloth. 
Wait for the cultures to activate (24 - 48 hours), then refrigerate to thicken and cool. 
Serve as is, or try out a refreshing strawberry and granola parfait. 
 Enjoy!
Preparation Time:10min
Serves:1 person
"Wellness Warehouse strives to help you live life well but because we are retailers and not medical practitioners we cannot offer medical advice. Please always consult your medical practitioner before taking any supplements, complementary medicines or have any health concerns and ensure that you always read labels, warnings and directions carefully, prior to consumption."