COVID-19 Update: Store Operations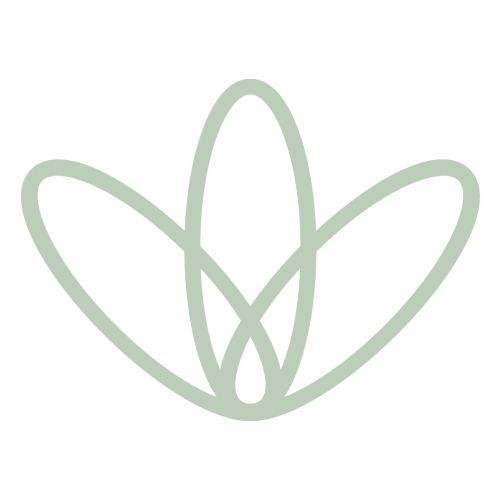 In line with governmental guidelines, Wellness Warehouse is classified as an essential service provider and therefore permitted to remain open during the lockdown period. As of 17 April, all of our stores will be open. 
We are as dedicated as ever to helping South Africans manage their health and wellbeing needs through this challenging time. 
| | | | | |
| --- | --- | --- | --- | --- |
| Store | Mon - Fri | Saturday | Sunday | Pub Hol |
| Ballito | 09:00-17:00 | 09:00-17:00 | 09:00-14:00 | 09:00-14:00 |
| Benmore | 09:00-17:00 | 09:00-17:00 | 09:00-14:00 | 09:00-14:00 |
| Brooklyn | 09:00-17:00 | 09:00-17:00 | 09:00-14:00 | 09:00-14:00 |
| Cape Quarter | 09:00-17:00 | 09:00-17:00 | 09:00-16:00 | 09:00-16:00 |
| Cavendish | 09:00-17:00 | 09:00-17:00 | 09:00-17:00 | 09:00-17:00 |
| Clearwater | 09:00-17:00 | 09:00-17:00 | 09:00-17:00 | 09:00-17:00 |
| Constantia | 09:00-17:00 | 09:00-17:00 | 09:00-16:00 | 09:00-16:00 |
| Dainfern | 09:00-17:00 | 09:00-17:00 | 09:00-14:00 | 09:00-14:00 |
| Durbanville Square | 09:00-17:00 | 09:00-17:00 | 09:00-13:00 | 09:00-13:00 |
| Gardens | 09:00-17:00 | 09:00-17:00 | 09:00-16:00 | 09:00-16:00 |
| Glengarry | 09:00-17:00 | 09:00-17:00 | 09:00-14:00 | 09:00-14:00 |
| Grove | 09:00-17:00 | 09:00-17:00 | 09:00-14:00 | 09:00-14:00 |
| Helderberg | 09:00-17:00 | 09:00-14:00 | 09:00-14:00 | 09:00-14:00 |
| Howard Centre | 09:00-17:00 | 09:00-14:00 | 09:00-14:00 | 09:00-14:00 |
| Kloof | 09:00-17:00 | 09:00-17:00 | 09:00-16:00 | 09:00-17:00 |
| Kyalami | 09:00-17:00 | 09:00-17:00 | 09:00-17:00 | 09:00-17:00 |
| Menlyn Maine | 09:00-17:00 | 09:00-17:00 | 09:00-15:00 | 09:00-15:00 |
| Morningside | 09:00-17:00 | 09:00-17:00 | 09:00-15:00 | 09:00-15:00 |
| Nicolway | 09:00-17:00 | 09:00-17:00 | 09:00-15:00 | 09:00-15:00 |
| Paddocks | 09:00-17:00 | 09:00-17:00 | 09:00-15:00 | 09:00-15:00 |
| Palmyra | 09:00-17:00 | 09:00-17:00 | 09:00-16:00 | 09:00-16:00 |
| Parktown | 09:00-17:00 | 09:00-17:00 | 09:00-13:00 | 09:00-13:00 |
| Piazza St John | 09:00-17:00 | 09:00-17:00 | 09:00-16:00 | 09:00-16:00 |
| Plattekloof | 09:00-17:00 | 09:00-17:00 | 09:00-13:00 | 09:00-13:00 |
| Southdowns | 09:00-17:00 | 09:00-17:00 | 09:00-16:00 | 09:00-16:00 |
| Steenberg | 09:00-17:00 | 09:00-17:00 | 09:00-14:00 | 09:00-14:00 |
| Table Bay | 09:00-17:00 | 09:00-17:00 | 09:00-17:00 | 09:00-17:00 |
| The Point | 09:00-17:00 | 09:00-17:00 | 09:00-16:00 | 09:00-16:00 |
| Thrupps | 09:00-17:00 | 09:00-15:00 | 09:00-13:00 | 09:00-13:00 |
| Village View | 09:00-17:00 | 09:00-17:00 | 09:00-13:00 | 09:00-13:00 |
| Waterfront | 09:00-17:00 | 09:00-17:00 | 09:00-17:00 | 09:00-17:00 |
| Woodlands | 09:00-17:00 | 09:00-17:00 | 09:00-14:00 | 09:00-14:00 |