Inside you is a 'cleaning service' that works non-stop to keep you disease-free and functioning optimally. You just need to know how to best feed this automatic process! Our in-house dietitian Judith Johnson shares two delicious detox recipes from Genes to Plate (3x4, 2017) – the groundbreaking gene-based recipe book she co-authored with colleagues Yael Joffe and Alex Royal.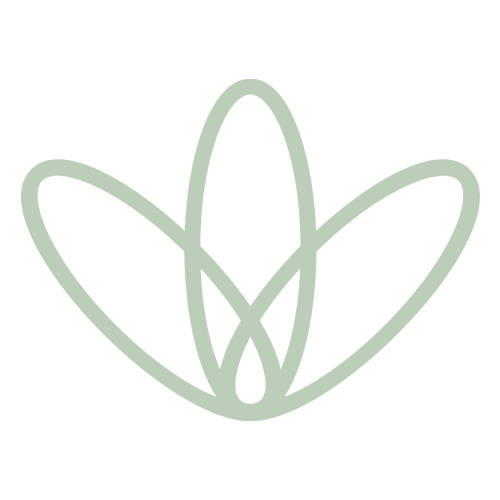 BOK CHOY AND TOFU STIR-FRY
Serves 4
INGREDIENTS FOR THE SAUCE
*½ cup tamari
*¼ cup water
*¼ cup white wine
*¼ cup olive oil
*2 cloves garlic
*1 TBSP fresh ginger, grated
*1 TBSP honey
*1 tsp cayenne pepper
FOR THE VEGETABLES
*250 g shirataki noodles
*175 g tofu
*1 TBSP coconut oil
*½ tsp cumin
*40 g spring onions (scallions), chopped
*¼ cup red onion, diced
*¼ cup cup carrot, julienned
*¼ cup baby marrow, julienned
*¼ cup red pepper, julienned
*2 chillies, deseeded and chopped
*1 bok choy, roughly chopped
*20 g cashews, coarsely chopped
*2 TBSP hemp seeds
*1 TBSP pomegranate rubies or goji berries
*1 tsp sesame seeds
METHOD
1. Blend all the sauce ingredients together in a food processor until smooth.
2. Prepare the noodles as instructed on the package. Set aside.
3. Cut the tofu into slices and press with a paper towel to remove excess moisture.
4. Heat the oil in a pan. Add the tofu and about ¼ cup of the stir fry sauce. Fry the tofu until golden brown. Add the cumin.
5. Remove from the pan and place on paper towel-lined plates to drain.
6. Fry the spring onions, red onion, carrot, baby marrow, red pepper and chillies.
7. Add the remaining sauce, the tofu and the bok choy. Cook until the bok choy is slightly blanched.
8. To serve, top the noodles with the stir-fried vegetables. Sprinkle with cashews, hemp seeds, pomegranate rubies or goji berries, and sesame seeds.
CAULIFLOWER AND QUINOA POWER BOWLS
Serves 3 – 4
INGREDIENTS FOR THE QUINOA
*2 cups water
*1 cup quinoa
FOR THE VEGETABLES
*¼ head red cabbage, cut into bite-sized pieces
*1 x 400 g tin chickpeas, drained and rinsed
*2 TBSP olive oil
*1 tsp garlic, chopped
*Salt and pepper to taste
*4 cups spinach, chopped
*3 cups cauliflower, finely chopped
*Handful of basil
FOR THE DRESSING
*Juice of 1 lemon
*1 – 2 TBSP olive oil
*Salt and pepper to taste
METHOD
1. Preheat the oven to 180°.
2. Place the water and quinoa in a medium-sized saucepan. Bring to the boil over high heat.
3. Cover the saucepan with a lid and reduce the heat to a simmer. Cook until the water is absorbed and the quinoa is tender (about 15 minutes).
4. Remove the saucepan from the heat. Leave covered.
5. Spread the cabbage and chickpeas out on a baking tray. Drizzle with olive oil, garlic, salt and pepper. Roast for 10 – 15 minutes.
6. Whisk all the dressing ingredients together.
7. To serve, top the quinoa with the roast cabbage and chickpeas. Drizzle with the dressing. Finish by sprinkling with chopped spinach, cauliflower and basil.