Edible Aloe & Elderflower Popsicles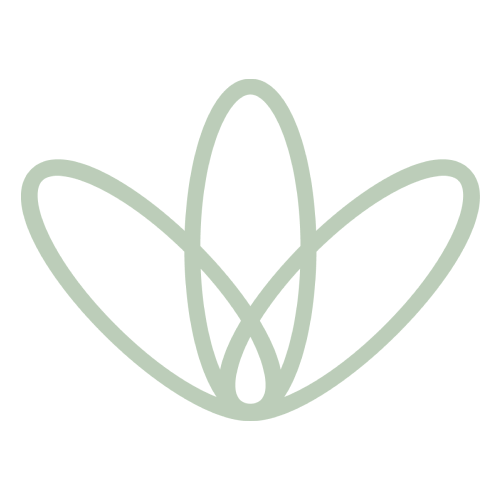 Nothing says 'spring' quite like eye-popping bright flowers and warmer days.
These delicious, psychedelic popsicles are infused with local African superfood (and arguably nature's number one top beauty food) Aloe Vera. They pack a juicy, guilt-free tang and will need no introduction at your next soiree.
Mmm Happy Spring.