Festive Ginger Spiced Cookies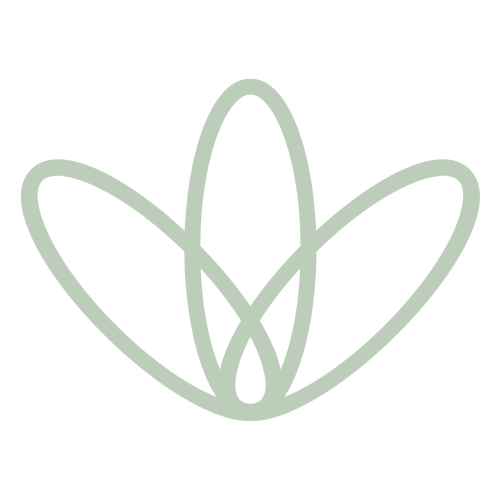 Whats the festive season without ginger-spiced cookies?
Method
Sieve almond flour, tapioca flour, baking powder, baking soda, salt, cinnamon and ground ginger and mix together.
In a separate bowl, whisk together coconut oil, egg and vanilla extract. Stir in the molasses and honey.
Add flour mixture (a little at a time) to liquid mixture. Keep stirring until well combined.
Chill dough in the freezer for 30 minutes.
Preheat oven to 160 degrees and line a baking tray with greaseproof paper.
Remove dough from the freezer. Roll dough into small balls and coat with coconut sugar. Place 1cm apart.
Freeze remaining dough while you bake the first batch for 12 minutes.
Remove from the oven and repeat step 6 and 7 until all the mixture has been used.
Serve warm and enjoy.
Preparation Time:1h15min
Serves:1 person
"Wellness Warehouse strives to help you live life well but because we are retailers and not medical practitioners we cannot offer medical advice. Please always consult your medical practitioner before taking any supplements, complementary medicines or have any health concerns and ensure that you always read labels, warnings and directions carefully, prior to consumption."