Fiery Anti-Inflammatory Nuts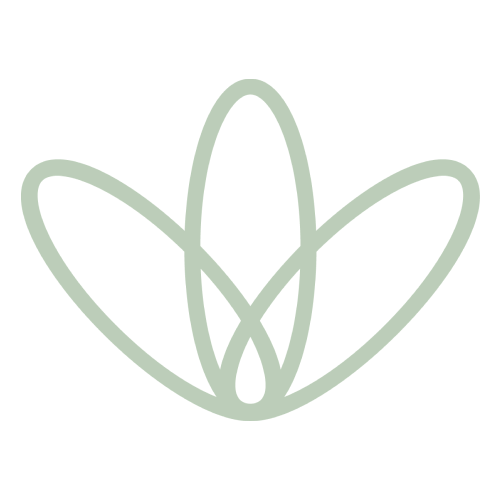 Moreish nutty goodness from Delicious Low Carb by Sally-Ann Creed (Human & Rousseau, 2017).
Ingredients
*1 ' 2 C mixed almonds, walnuts, pecans (you can use one variety or all of these) *1 tsp chilli powder (optional) *' tsp ground cumin *' tsp Himayalan salt *Cracked black pepper *' - 1 tsp garlic powder *' tsp cayenne pepper *' - ' tsp paprika *' C melted coconut oil, olive oil or melted butter *1 tsp erythritol powder *1 TBSP chopped fresh rosemary leaves
Method
1. Preheat the oven to 180 'C 2. Place all the ingredients onto a greased baking tray and bake for 12 minutes. 3. Give the tray a good shake up after 5 minutes to turn the nuts. Don't let them burn. 4. Remove and allow to cool completely before storing in an airtight glass jar.
Preparation Time:30min
Serves:1 person
"Wellness Warehouse strives to help you live life well but because we are retailers and not medical practitioners we cannot offer medical advice. Please always consult your medical practitioner before taking any supplements, complementary medicines or have any health concerns and ensure that you always read labels, warnings and directions carefully, prior to consumption."