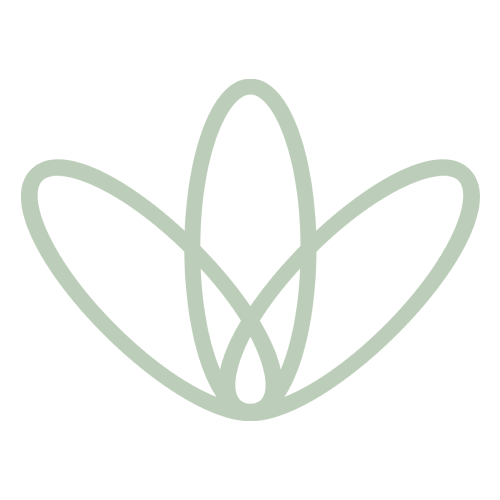 The perfect sweet summer chiller! A recipe that is sure to impress.  
Ingredients
3 chai tea bags
6 tbsp @silan.za date syrup
1 whole star anise
1 tsp whole cardamom
1 tsp whole cloves
4 cinnamon sticks
½ tsp whole peppercorns
1 tsp fresh ginger
1 vanilla pod
1 tsp coconut oil

1 can coconut milk
2-3 cups ice
Method
Bring the tea and spices to a boil and reduce to a simmer until a thick syrup forms. 
Strain through a sieve and let it cool down completely. 
Add the chai syrup, coconut milk and ice to a high-speed blender. 
Blend until well combined and serve immediately. 
Preparation Time:30min
Serves:1 person
"Wellness Warehouse strives to help you live life well but because we are retailers and not medical practitioners we cannot offer medical advice. Please always consult your medical practitioner before taking any supplements, complementary medicines or have any health concerns and ensure that you always read labels, warnings and directions carefully, prior to consumption."