Giant Mushrooms on the Braai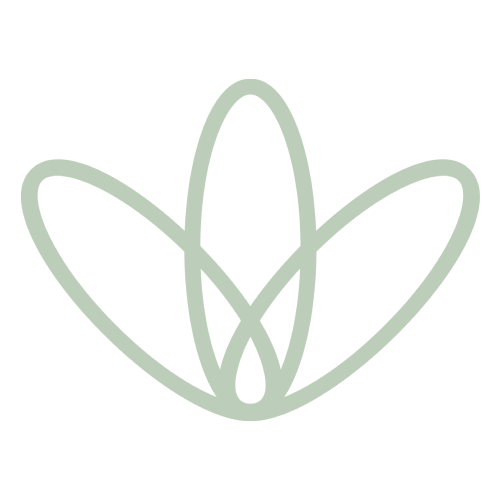 Method
1. Thread the mushrooms carefully onto your skewers.

2. Mix the Pesto Princess Basil & Lemon Pesto, olive oil and a dash of warm water to create a basting sauce.

3. Braai the mushrooms over medium to hot coals, basting and rotating until they're tender (approximately ten to fifteen minutes).
4. Place the halved lemons, cut side down, on the braai while the mushrooms cook.
5. Serve with the halved lemons, a drizzle of olive oil and a seasoning of salt and pepper.
Preparation Time:30min
Serves:2
"Wellness Warehouse strives to help you live life well but because we are retailers and not medical practitioners we cannot offer medical advice. Please always consult your medical practitioner before taking any supplements, complementary medicines or have any health concerns and ensure that you always read labels, warnings and directions carefully, prior to consumption."