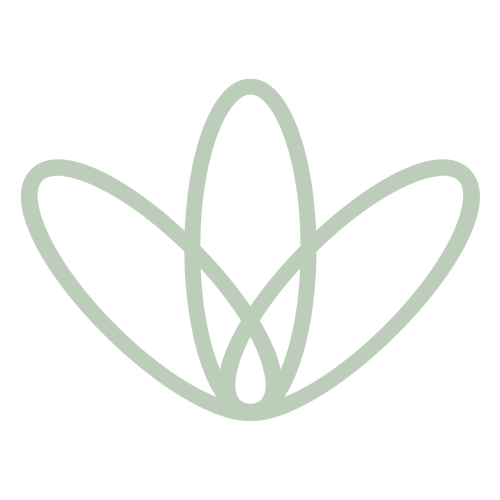 ?This delicious raw, dairy-free and gluten-free superfood-filled tart is perfect for tea time!
Method
?BASE:
Grease your tart/cake tin with coconut oil.
Add almonds to your processor and blend until finely crushed.
Place soaked dates, coconut oil and salt into your processor and blend until it reaches a sticky consistency.
Press and mould the mixture into your tart/cake tin.
Refrigerate the base for 30 minutes.
FILLING:
Place cashews into your processor and process until smooth.
Add the lemon juice, coconut oil, coconut yoghurt, honey, almond milk and salt and blend till smooth.
Fold in the goji berries into the cashew filling with a spoon.
Add the cashew filling to your base and sprinkle more goji berries on top.
Refrigerate for 2 hours or until the cashew filling has set.
Enjoy!
Preparation Time:2hr30min
Serves:1 person
"Wellness Warehouse strives to help you live life well but because we are retailers and not medical practitioners we cannot offer medical advice. Please always consult your medical practitioner before taking any supplements, complementary medicines or have any health concerns and ensure that you always read labels, warnings and directions carefully, prior to consumption."