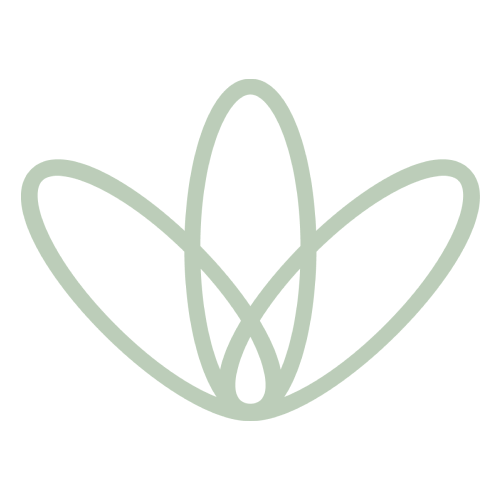 Bundles of goodness from Delicious Low Carb by Sally-Ann Creed (Human & Rousseau, 2017).
Ingredients
200 g combination of almonds, coconut flakes, sunflower seeds, pumpkin seeds, pecan nuts & chia seeds 1 TBSP organic coconut oil 2 tsp raw honey or xylitol ' tsp cinnamon ' tsp nutmeg ' tsp sea salt
Method
1. Preheat the oven to 180 'C. Line a baking tray with baking paper. 2. Mix all the ingredients together. 3. Make little 'bundles' of mixture with your hands and place them onto the baking tray. 4. Bake for about 15 minutes (more or less if you find them getting burned or not done enough).
Preparation Time:30min
Serves:2
"Wellness Warehouse strives to help you live life well but because we are retailers and not medical practitioners we cannot offer medical advice. Please always consult your medical practitioner before taking any supplements, complementary medicines or have any health concerns and ensure that you always read labels, warnings and directions carefully, prior to consumption."