A delicious and nutritious green sauce packed with superfoods and flavour...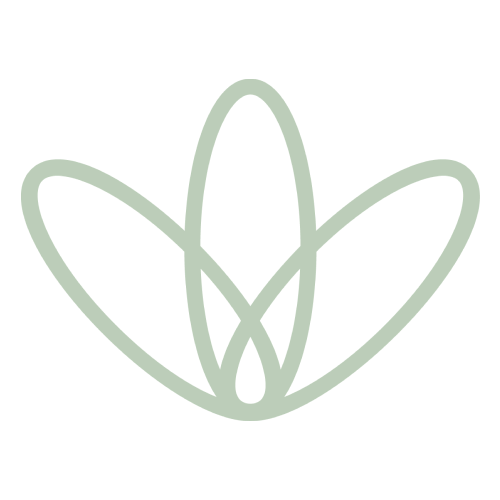 Ingredients
1 cup dairy-free coconut yoghurt (or kefir)
½ tsp honey
½ tsp Drasanvi Spirulina Powder[CD4] 
1 Tbsp extra virgin olive oil
2 Tbsp fresh lemon/ lime juice
2 Tbsp thyme, destalked and chopped
½ tsp fresh minced garlic
a pinch of good salt (like Oryx Desert Salt
Method
In a glass jar or small bowl, stir (or shake) all ingredients together. 
Let the flavours get to know each other; refrigerate for an hour or more.
Drizzle over veggies, salads, soups and buddha bowls.
Store in fridge for up to a week in a sealed container.
Preparation Time:30min
Serves:1 person