Grilled Beetroot & Orange Salad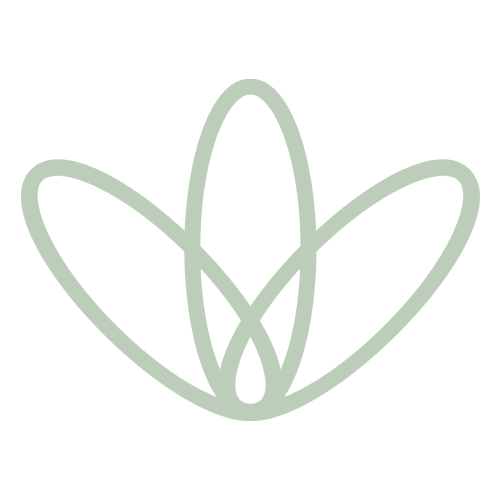 Make this salad as an accompaniment to your veggie braai offerings.
Ingredients
Salad: 4 beetroots 1 orange 1 onion, sliced drizzle extra virgin olive oil
Method
Salad:
Scrub the beetroots under cold water, then brush them with olive oil.
Grill them until tender, turning once. Alternatively wrap them in tinfoil and place them in the coals on the braai to cook.
Let the beetroot cool, trim and discard the ends and rub the skins off.
Cut them into slices and set aside.
Scrape 1 Tbsp of zest off the orange and set aside.
Remove the skin and white pith from the orange and break into segments.
Brush the onion slices with olive oil and grill them until tender, turning once then remove and let them cool.
Separate the onion slices into rings and add the beetroot orange segments.
Dressing:
Combine all the ingredients together and mix them well.
Drizzle over the beetroots, onion slices and orange segments.
Preparation Time:30min
Serves:4
"Wellness Warehouse strives to help you live life well but because we are retailers and not medical practitioners we cannot offer medical advice. Please always consult your medical practitioner before taking any supplements, complementary medicines or have any health concerns and ensure that you always read labels, warnings and directions carefully, prior to consumption."