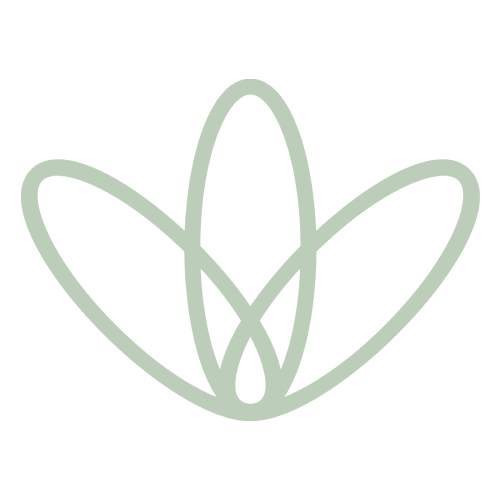 We're becoming more and more inspired to ditch plastic in favour of a more sustainable way of living.
After reading articles about just how many tea bags contain a sealing plastic called polypropylene (to keep the tea bags from falling apart), we began our search for healthy loose leaf tea that we could incorporate into our daily lives.
Enter Ting Tang Tea! Not only is this all-natural selection of herbs and spices super healthy, it's also specifically formulated to detoxify and cleanse the body, skin and mind. Ideal for balancing out all the naughty indulgent desserts, red wine and rich meals we've been enjoying during the chillier months.
With a range of benefits including boosting energy, reducing bloating (yes please!), supporting metabolism, detoxififying the skin, promoting a healthy glow and reducing inflammation, these teas are definitely helping us live life well for our health and the planet.
Yours in wellness,
Wellness in the City
Follow our adventures at wellnessinthecity.co.za, @wellness_city on Instagram and @Wellnessinthecity on Facebook.