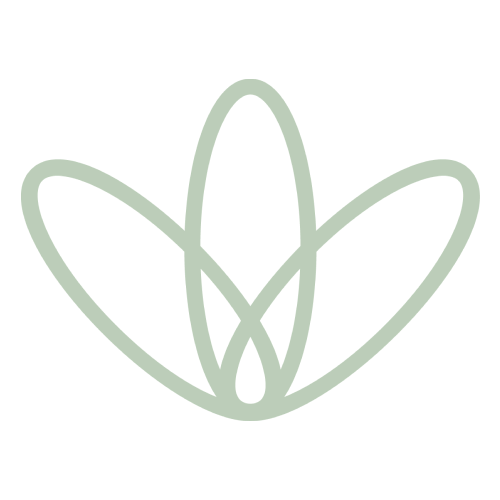 Grab a deck chair and prepare to enjoy this nutty summer sensation. Weekend plans ' sorted.
Ingredients
250ml Rude Health hazelnut drink 250g plain yogurt 20g honey 2 large bananas
Method
Place all the ingredients into a blender and blend until smooth.
Pour straight into the moulds and freeze.
Optional: If you want an even smoother ice lolly, freeze the whole mixture in a plastic container and using a wooden spoon break up into chunks. Then blitz again to make the frozen mixture smooth and pour into the moulds to freeze completely.
Preparation Time:30min
Serves:1 person
"Wellness Warehouse strives to help you live life well but because we are retailers and not medical practitioners we cannot offer medical advice. Please always consult your medical practitioner before taking any supplements, complementary medicines or have any health concerns and ensure that you always read labels, warnings and directions carefully, prior to consumption."