January - March 2021 Editor's Choice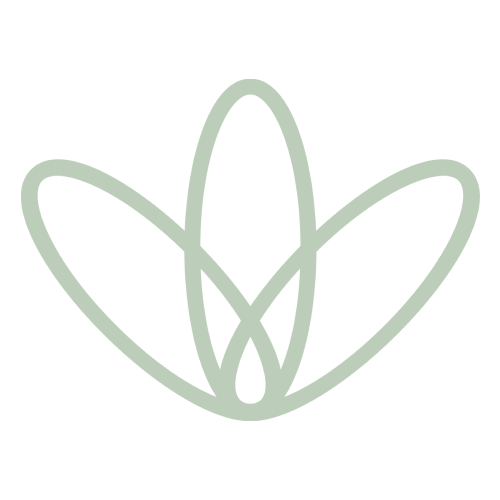 Give Your Home the Green Light 
I'm always looking for ways to introduce more greenery into my home, boost my intake of fresh produce, and enhance the greenness of my thumbs... Luckily, the Veritable Smart Garden has got me covered on all fronts! This sleek, fully-automated, award-winning feat of eco-engineering allows me to grow my very own mini-harvest of flowers, fruit, veggies and herbs anywhere and anytime, without having to lift a (green) finger. The Smart Garden is engineered to create the perfect growing environment for bountiful botanicals, with an automated LED grow light system, automatic silent watering, and Adapt'lightTM technology. Plus, Veritable offers a wide range of 'lingots' – ready-to-grow seed kits for every flower, herb, microgreen, fruit and veggie that you could imagine. My (super) Smart Garden is able to monitor, control and care for its own little ecosystem, allowing me to focus on doing the same for mine. 
Comfort & Care
There's nothing like an at-home pamper session to get me ready to face the big, bold world, and Environ's beautiful City Comfort gift box has got easy luxury in the box. Containing a scented candle, satin mask, masque-removing mitt and brand-new Environ Focus Care Comfort+ Anti-Pollution Masque and Spritz, this box of treats is the full package, providing everything I need to rejuvenate my skin, refresh my energy, and put my best face forward, from the comfort and safety of my own little nest.
Keep it Fresh & Fruity
Goodness knows 2020 has left us all in need of a proper cleansing ritual, and there's nothing like an enzyme exfoliator to freshen things up and put the spring back in my step, while keeping my face safe from harsh abrasives. Cue Naturals Beauty's Lotion Enzyme Exfoliator! This powerful yet gentle product harnesses the purifying effects of papain and bromelain (enzymes found in papaya and pineapple extracts) to remove dirt and impurities, while providing ample skin protection and hydration with rich oils of olive and avocado. With stunning eco-conscious packaging, pure ingredients, and effective powers of renewal, Naturals Beauty can count my skin in!
Green Solutions for Perfect Pearly Whites 
As we work together towards more conscious consumption, we see a return to the world of natural ingredients and traditional remedies. Thankfully, Sri Sri is here to help us get our personal care (and planet) back on track with their natural Ayurvedic Tattva Sudanta Toothpaste, a gentle herbal formulation including clove, black pepper and cinnamon that offers long-lasting freshness while protecting against toothache, decay, bleeding gums and bad breath. It's non-fluoride, fully vegetarian, not tested on animals, and free of parabens for delicate dental care.  
A Tree-t for Your Gut
We all know that an unhappy gut can wreak havoc with our physical and emotional health, and I'm constantly on the lookout for natural, eco-friendly products that will help me to keep a heathy, happy tummy. Enter Flora Force's Slippery Elm! This powerful supplement harnesses the power of ulmus rubra, a special species of American elm tree, to provide relief from symptoms of indigestion and abdominal discomfort. Made with nothing but pure, natural ingredients, this is the dose of goodness that your gut has been searching for!
The Cream of the Crop 
Anyone who knows me knows that I have a borderline-unhealthy love of bulletproof coffee. Unfortunately, for the sake of my wallet and waste, I have said goodbye to my multiple-times-a-day MCT treat. However, all is not lost, thanks to The Harvest Table's delicious Collagen Creamer! Made with MCT oil and high-quality hydrolysed collagen, this miracle worker provides my morning cuppa with the delicious creaminess of a restaurant cappuccino, while affording me the long-lasting, bulletproof energy I need to live every day well. 
Wellness Wares to Keep You Cucumber Cool
Although we may try our best to stay calm and collected through the wild rides of life, it's perfectly alright (and often wise) to give your body some extra stress support with safe and natural products. Lucky for you, you don't have to look any further than Wellness' brand-new GABA and L-Theanine vegecaps. Both of these vegan supplements harness the power of amino acids to regulate neurotransmitters, support nervous system functioning, promote healthy sleep, and fill the body with a sense of calm. In days as stressful as these, a little help can go a long way, and I can rest easy knowing that Wellness (as usual) has my back.