Japanese Umami Jackfruit Burger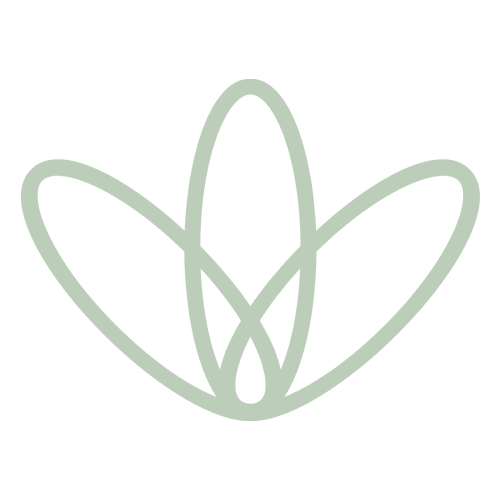 A unique burger recipe from our friends over at Clearspring.
Clearspring is a family-owned business that has been committed to pioneering authentic Japanese specialities and organic fine foods for over 25 years. We are proud to offer you our award-winning range, which is enjoyed and appreciated around the world. Our core belief is that everyone should have access to quality organic food in order to eat and live well. Our products make a valuable contribution to sustainable agriculture by supporting organic farmers and artisanal food producers. Through enriching the soil and caring for the ecosystem, we are protecting the world that we pass onto our children.
Recipe developed in collaboration with The Happy Pear