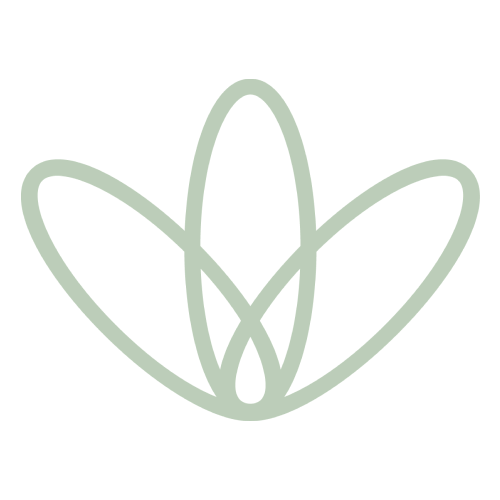 There's a good chance your Kruger cravings were stronger than ever during the travel lockdown. For too long the brilliant sunsets, vast expanses of bushveld, cries of the kingfisher and, of course, iconic big five have been beckoning in vain…
It's finally time to revisit our local travel bucket lists. If escaping to luxury tented accommodation in the heart of the wild Kruger appeals to you, you'll love Mdluli Safari Lodge.
Here are five (big) reasons why…
1. BOMA EVENINGS UNDER THE OPEN AFRICAN SKY
The quintessential Kruger 'boma' dining experience. Delight all your senses with nature's starlit canvas above you, the laughs of hyenas piercing the still night, the soothing crackles of the open flames, the spicy smells of the 'potjie', the cork pop of a perfectly paired bottle of red, and the oozing sweetness of a perfectly roasted marshmallow.
2. A TENTED LUXURY EXPERIENCE INSIDE THE PARK
Wake up in a luxurious, comfortable and private elevated canvas tent. As the sunrise starts to stream through the cracks in the tent, wrap yourself in a soft gown, curl up in the hammock-style chair on your private patio, and sip your coffee while casting your gaze across the majestic bushveld vistas…
3. GAME VIEWING FROM THE COMFORT OF AN INFINITY POOL
A front row seat to nature's ultimate show, that's perfect for days when the African sun is out in full force. Perfectly positioned for uninterrupted views of the watering hole just a few metres from the fence, the Mdluli infinity pool gives visitors the opportunity to cool off while watching herds of elephant and buffalo amble past. Once you're done lazing about, you can of course join one of the ranger-guided bush walks and game drives on offer.
4. 360° VISTAS FROM NATURE'S ULTIMATE VIEWING DECK
Just a short walk from the main lodge is an expansive rock formation offering panoramic views of the Kruger that can be enjoyed while contemplating the historic significance of the ancient site with an Amarula in hand.
5. A WIN-WIN EXPERIENCE
'Kuhamba kubona' is a Siswati proverb that translates as "travelling opens one's eyes". The authentic charm of Siswati tradition and culture is infused into the Mdluli experience through its proud partnership with the local community. You'll leave not only with memories of a lifetime, but also safe in the knowledge that you have played a part in Mdluli's long-lasting positive impact on the local people and natural resources.
For more information, visit www.mdlulisafarilodge.co.za.
By Lauren Baker