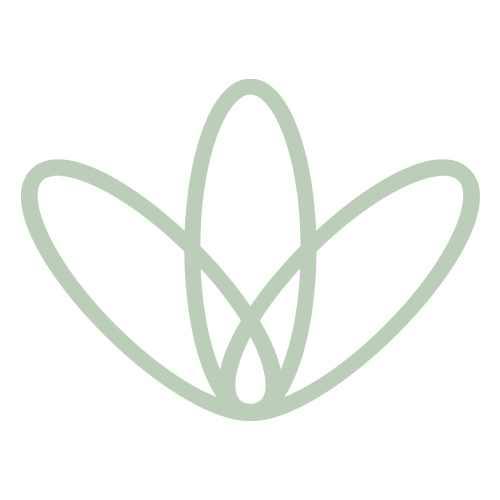 Crunchy, punchy, filling and fit for anyone, this low-carb, gluten-free, dairy-free, vegan dish goes with almost anything.
Method
Preheat the oven to 230 degrees Celsius. Grease your baking tray with coconut oil. Cut your cabbage into 4 quarters, then cut those again so you end up with 8 pieces. If the outer leaves are a bit shabby throw them away.
Arrange all the pieces of cabbage on evenly around your baking tray. Use a Nutri-bullet or whisk to mix the oil, lime and salt into a glazing mixture. Use a pastry brush to brush the cabbage making sure it's pretty well saturated. Once it's cooked half way through you'll need to brush it again using more of the mixture.
Roast in the center of the oven for 15-17 minutes, or until the edges of the cabbage start going brown. Turn the cabbage, touch it up with your glazing mixture and roast for another 15 minutes, or longer until the second side is well roasted.
Mix together all the ingredients for the sauce, whip them in your blender. Then toast your sesame seeds on the stove top until they emit a wonderful aroma. Add your sauce and then sprinkle the sesame seeds over your cabbage and serve it.
THE HEART OF A VEGAN
Mostly, being vegan is about being aware. It means realising where our food comes from, what happens en route to our plates and how animal food production impacts the environment and animals. Being aware of how certain foods feel in our bodies, how they impact on our moods and if eating them generates kindness. Switching on awareness may make you naturally feel like you don't want animal based food anymore. Some people feel less angry and more loving. It also offers an opportunity to really taste the amazing goodness of nature. You tend to connect more with the source of food and become more creative in your cooking pursuits.
Preparation Time:30min
Serves:3 - 4
"Wellness Warehouse strives to help you live life well but because we are retailers and not medical practitioners we cannot offer medical advice. Please always consult your medical practitioner before taking any supplements, complementary medicines or have any health concerns and ensure that you always read labels, warnings and directions carefully, prior to consumption."