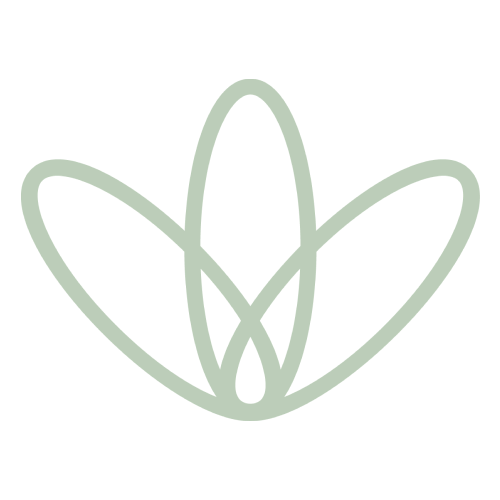 Vegan Mexican indulgence from The Culinary Cartel'?
Ingredients
Cheeze 1 Cup Wellness Warehouse raw cashews 1/4 Cup Wellness Warehouse nutritional yeast 2 Tbsp Sriracha Sauce 1 tsp salt 1 tsp Smoked Flavours Liquid Smoke 1 small clove garlic 1 large bag Santa Anna Nachos Toppings (optional): The cheez dip is amazing on its own, but take it up a notch and load it up! The sauce will keep for 2-3 days in the fridge. ' cup Fynbos fine foods pickled sliced jalapenos 100g cherry tomatoes 1 tsp chopped coriander 1 sachet pink onion pickle or ' red onion sliced 1 Corn cob, charred in a hot pan 1 Lime
Method
Boil a kettle of water and pour this over the raw cashews. Leave to soak and soften for 1 hour. Drain the cashews, reserving the liquid. Chef's tip: You can add the sriracha to taste after blending if you want to control how spicy the dip will be. Place the cashews and all the other cheeze ingredients (except the nacho chips) into a blender or Nutribullet. Add a bit of the water and blend well, adding more of the cashew water as needed. Once you have the desired dipping consistency, run the blender on high for another minute to get a really smooth puree. Your vegan cheeze is done! Simple right? You can serve it hot or cold with nachos to dip. It's also fantastic poured over cooked veggies, or eaten straight from the bowl with a spoon (no judgment)! We recommend going a step further and FULLY LOADING your nacho cheeze' First make your salsa. Dice up your baby tomatoes and add them to a bowl. Remove the charred kernels from the corn and add them to the tomatoes. Toss through the red onion pickle or diced red onion and coriander. Squeeze in some fresh lime juice and salt the salsa to taste, before spooning a few blobs over your cheeze. Save the rest as a bonus fresh and zesty dip to accompany your cheeze. Scatter a few pickled jalapeno slices over your cheeze and you're done!
Preparation Time:30min
Serves:1 person
"Wellness Warehouse strives to help you live life well but because we are retailers and not medical practitioners we cannot offer medical advice. Please always consult your medical practitioner before taking any supplements, complementary medicines or have any health concerns and ensure that you always read labels, warnings and directions carefully, prior to consumption."