New Fresh Offerings at Wellness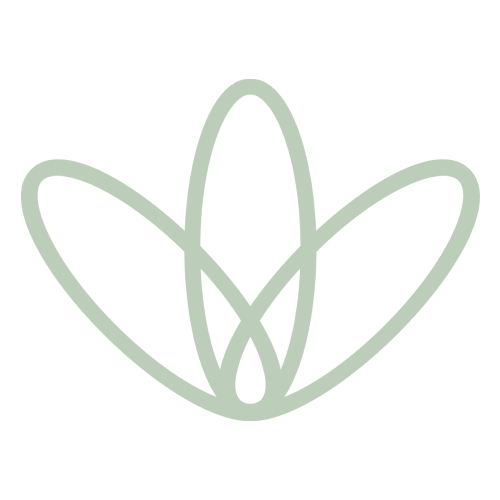 We're excited to share with you the latest brands to be added to the Wellness Fresh Market. See if any are available at a Wellness near you...
TERRA MADRE
Raw, cold-pressed juice handmade from single varietal fruit from the Elgin Valley. Containing just apple juice and vitamin C, it's great for freezing at home for a healthy refreshing drink when you need it. 
Available at Wellness Warehouse Lifestyle on Kloof Centre, The Point, Glengarry Shopping Centre, Helderberg Shopping Centre, V&A Waterfront and Howard Centre
EL BURRO
Make delicious healthy Mexican cuisine at home with heirloom blue corn tortillas made from organic non-GMO Mexican corn. Gluten-free and prepared in just four minutes, they're great served with your favourite filling and El Burro's famous roasted jalapeno coriander, roasted pineapple habanera or red jalapeno salsa.
Available at Wellness Warehouse Lifestyle on Kloof Centre and Cavendish Square
FAUXMAGE
If you've ditched the dairy but love a good cheese, we've got great news! Fauxmage's range of delicious dairy-free cheese includes a decadent camembert made from cashews, cultures and himalaya salt, and chevre-style cashew cheese in natural, herbed garlic, black pepper, red-hot chilli, beech smoked and black truffle flavours.
Available at Wellness Warehouse Lifestyle on Kloof Centre and Cavendish Square