Mediterrenean Pesto Pasta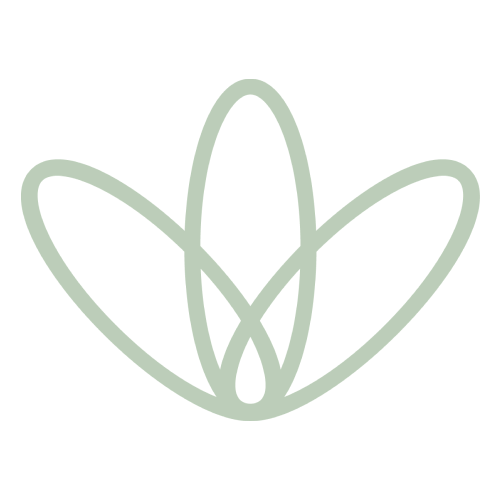 A recipe by Leozette Roode from The SA Vegan Cookbook.
Ingredients
For the basil pesto:
2 packed cups of baby spinach
1.5 packed cups of basil leaves
1 clove garlic
Juice of 1.5 lemons
1/2 avocado
For the pasta:
1 box Happy Earth People Red Lentil Pasta
1 tbsp olive oil
1 white onion, chopped
1 clove garlic, minced
1 tsp paprika
1 tsp cayenne pepper
1 punnet button mushrooms, sliced
15 cherry tomatoes, cut in half
Method
1. Drain the sunflower seeds and add the pesto ingredients into a food processor. Blend until smooth. Set aside.
2. Cook the pasta according to instructions, drain and set aside.
3. Add olive oil to a big wok. When hot, add the chopped onions, minced garlic, paprika & cayenne pepper. Cook until soft.
4. Add the mushrooms, white wine & mixed herbs.
5. When mushrooms turn brown, add chopped spinach, cherry tomatoes, squeeze of lemon, salt & pepper. Cook until spinach turns bright green.
6. Add Kalamata olives and nutritional yeast and stir through.
7. Add the pasta and basil pesto to the wok and stir through.
8. Serve with fresh rocket & avocado on top.
"Wellness Warehouse strives to help you live life well but because we are retailers and not medical practitioners we cannot offer medical advice. Please always consult your medical practitioner before taking any supplements, complementary medicines or have any health concerns and ensure that you always read labels, warnings and directions carefully, prior to consumption."