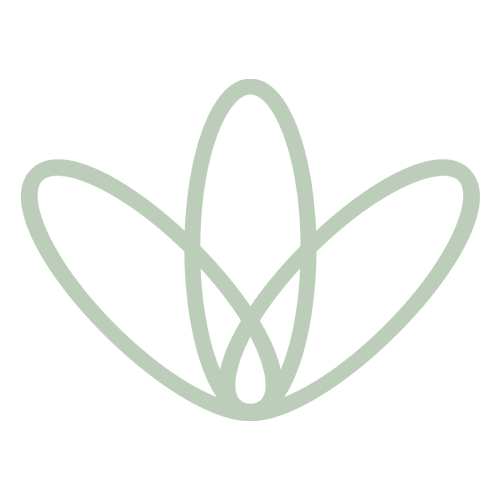 A delicious dairy- and alcohol-free mocktail made with Rude health Cashew Drink. 
Ingredients
40 ml Rude Health Cashew Drink
100 ml fresh mango juice
6 strawberries, tops removed and pureed
Pulp of 1 passionfruit
Juice of 1 lime
TOPPINGS
Two slices fresh fruit
Method
Pour the Rude Health Cashew Drink into a cocktail shaker.
Add the mango juice, pureed strawberries, passionfruit and lime juice.
Shake hard and divide into two cocktail glasses.
Decorate each glass with a slice of fresh fruit.
Preparation Time:30min
Serves:2 persons
"Wellness Warehouse strives to help you live life well but because we are retailers and not medical practitioners we cannot offer medical advice. Please always consult your medical practitioner before taking any supplements, complementary medicines or have any health concerns and ensure that you always read labels, warnings and directions carefully, prior to consumption."