October - December 2019 Editor's Choice
Our magazine editor Lara Potgieter reviews her favourite products for the season.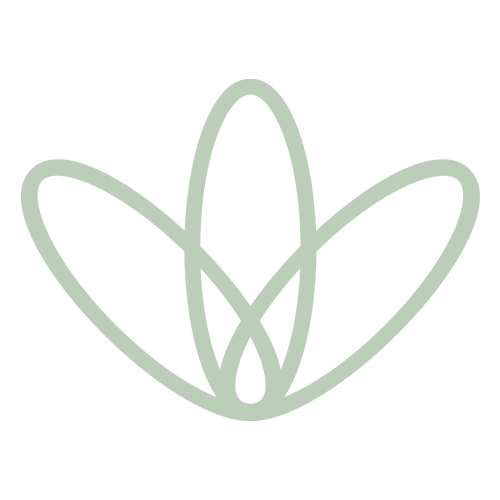 TIRED & WIRED?
If you wake up each morning feeling simultaneously exhausted and overwhelmed, you could be suffering from the epidemic of adrenal dysfunction running rampant in society today. Instead of continuing the habitual reach for a coffee,  soda  or  some other form of artificial energy injection, take some time to invest in addressing the root cause. I've found the Nurture by Metagenics Adrenal Support supplement to be a valuable ally in addressing the racehorse/flatliner paradox caused by the constant flood of stress hormones in my own daily life. The botanical formula combines Asian ginseng, rhodiola and cordyceps to support multiple body systems during stressful periods, and I definitely feel more resilient after taking two a day for a month.
HULK JUICE
Despite my well-intentioned enthusiasm for all things alkaline, I've always struggled to stomach green juices and smoothies. Well aware of the myriad health benefits of getting my  daily  fix of green goodness, I was relieved to discover Dr Boxall's 3-in- 1 Sceletium Tortuosum, Hemp Seed & Moringa Leaf Superfood Protein Powder. The name may be tricky on the tongue, but the taste – thankfully – is not. I mix it with a glass of almond milk, banana, honey and ice and enjoy it as a superfood snack to ease me over the midday hump. It's filled with protein, essential amino acids, omegas, antioxidants, fibre and more, so I get to feel both satiated and smug while enjoying my new favourite green sip. 
SKIN SIPS
Kale, moringa, gojis, multivitamins and probiotics are all healthy staples I now boast in  my  bathroom as  well as kitchen cupboard, thanks to the discovery of Cold Pressed Skin's juicy superfood skincare collection. The earth-, animal- and skin-lovin' products aremade using only cold-pressed extracts, and  housed  in snazzy sustainable  packaging. I have to stop myself from licking my face when  using the Kale, Moringa & Broccoli Antioxidant Cleanser; the Acai & Goji Brightening Serum leaves me duly dewy; and the Kale, Algae & Vitamin C Superfood Moisturiser  makes me feel even more self-satisfied now that I've got greens on my skin too.
WASTE-FREE WATER
One health hack that comes particularly easily to me is hydration. I'm pretty sure I've got a (water) drinking problem, actually. I'll sheepishly admit to regularly buying bottled water, and  spending far too much money on fancy filtration systems. Like a hipster with a hip flask, I'm pretty attached to my brag-worthy KURO-B› G›-Ec› Glass Water Bottle. It's both lightweight and durable, and available in either 550 ml or 1 l (yay!) variations.   A great reusable, non-toxic and economical alternative to single-use plastic, it becomes a handy source of pure water  when  paired with KURO-B›'s naturally filtering charcoal koins. Next on my wishlist is their stylish glass countertop decanter – the ultimate solution to healthy hydration on tap.
IRON WOMAN
As someone with historically low iron levels, I've tried everything from dietary interventions and exorbitantly priced supplements to quarterly iron drips. Post-iron Lara is far more full of larks, and I'm always keen to try new forms of the magical mineral when I encounter them. I'm happy to report a notable elevation in energy, mood and general joie de vivre after three weeks of daily supplementation with BlueIron's Liquid Iron. Complete with vitamin C to assist absorption of the iron; vitamin B12 for more energy; zinc and biotin for hair, skin and nails and folic acid for nervous system support, it's a great formulation for the  modern wonder woman (if I may). Oh, and it also happens to taste like blueberry syrup.
SKIN SOOTHER
My new summer skincare companion, this gentle non-toxic botanical cream is great for naturally soothing sunburn, insect bites and dry skin. It contains a special form of fulvic acid (CHD-FA), which offers all the natural healing properties of the organic acid without the heavy metals or contaminants. While I'm fortunate enough to only need to apply it to garden-variety skin 'concerns', it's said to be a particularly effective natural replacement for the cortisone creams typically used during eczema and other skin disorder flare-ups. Pair the cream with Bettamed's Sensitive Oxygen Spray for even faster and more effective relief.