Orange Scented Lamingtons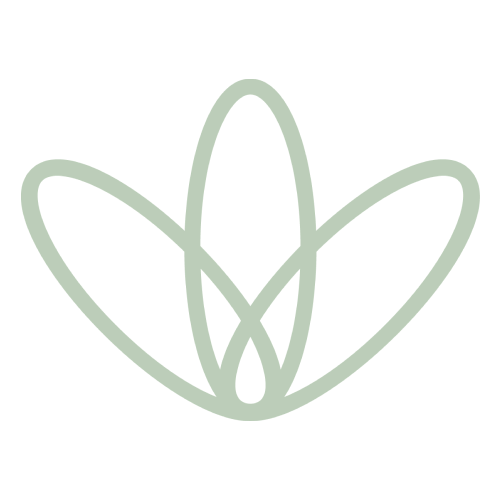 Simple, soft and sweet gluten-free lamingtons that are tasty and healthy - perfect for an afternoon tea!
Ingredients
For the Cake 4 Large Free-range Eggs ? Cup Milk / or half Coconut milk and half water to make up 1/3 for Paleo ' cup Organic Coconut sugar / Xylitol 100 g Butter ' tsp Salt ' cup Health Riot Cassava flour ' cup Coconut flour Zest of 1 orange Seeds from half a vanilla pod 1 tsp Baking powder For Dipping 50 g Butter ' cup Organic Coconut sugar ? cup Orange juice ? cup Water Seeds from half a vanilla pod 1 tsp Cocoa powder 1 cup Desiccated Coconut
Method
Preheat your oven to 180 degrees Celsius. Start by gently melting your and coconut sugar in a small pan until sugar is dissolved, then set aside to cool. In a mixing bowl, whisk together your eggs, milk, and contents of the vanilla pod, then slowly add in your melted butter mixture. Place the rest of your dry ingredients in a mixing bowl and whisk to separate any lumps. Add your egg mixture to your dry ingredients and whisk until well combined. Butter and flour a square baking tin, add your Cassava Lamington batter and then bake for 30-40 minutes, or until a skewer comes out clean. Allow to cool for 15 minutes in the pan, then remove onto a wire wrack to cool down completely. Cut into what ever size squares that you like, remembering that the smaller they are, the more moisture they will absorb from your chocolate dipping mixture. Place your dipping ingredients into a saucepan and melt until the sugar has properly dissolved. Place your desiccated coconut into a bowl, then dip your cake squares into the dipping liquid ensuring that they are evenly coated on all sides, then immediately dip them into the desiccated coconut on all sides too. Allow them to rest for at least an hour or up to overnight to absorb all the flavours, then consume with your favourite tea.
Preparation Time:1hr15min
Serves:1 person
"Wellness Warehouse strives to help you live life well but because we are retailers and not medical practitioners we cannot offer medical advice. Please always consult your medical practitioner before taking any supplements, complementary medicines or have any health concerns and ensure that you always read labels, warnings and directions carefully, prior to consumption."