Enjoy a refreshing drink on a hot Summer day with this tasty and healthy blueberry tea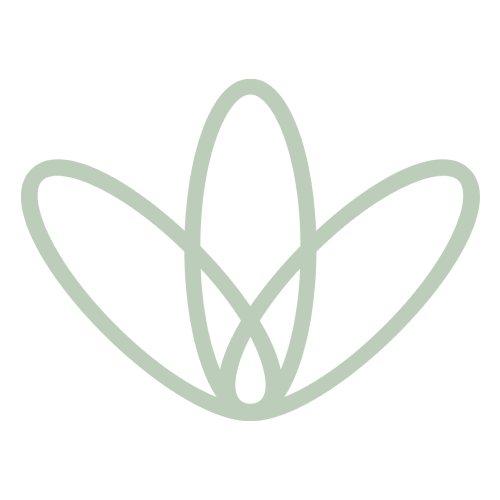 Ingredients
250g blueberries, fresh or defrosted from frozen

4 Bags of herbal tea (like Rooibos or Green tea)

6 Cups of water

1/4 Cup raw honey

Ice cubes, lemon slices and mint leaves (optional for garnish)
Method
Bring the water almost to a boil in a large pot.
Add the green tea bags to the pot and cover with lid. Let tea bags steep for 3 minutes.
Remove tea bags.
Pour the tea into a blender. Add the blueberries and blend for a few seconds.
Pour the tea through a strainer into a large pitcher. Use a silicone spatula to push the mashed berries against the strainer to get all of the juice out of the mixture.
Stir in the honey until dissolved.
Stir in the lemon juice.
Chill in the refrigerator before serving.
Garnish with lemon slices and mint leaves.
Preparation Time:20min
Serves:4