Persian Chicken With Cardamom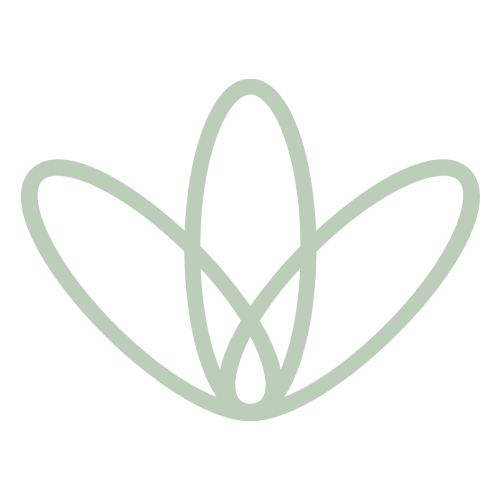 Choose an organic, free range chicken, it makes all the difference to the taste.
Ingredients
*4-6 tbsp ghee
*4 large finely sliced onions
*8 skinned chicken breasts
*6 crushed garlic cloves
*1 TBSP grated ginger root
*1 TSP chilli powder
*'TSP ground black cumin
*1' TSP freshly ground black pepper
*250ml yoghurt
*120ml coconut cream
*Himalayan salt
*15 green crushed cardamom seeds
*1 tsp saffron threads
*Juice from a small lime
*1 TBSP chopped coriander leaves
*1 TBSP toasted flaked almonds
Method
1. Warm the ghee in solid pan and brown the onions then drain the oil. Blend them roughly in a food processor. 
2. Fry the chicken pieces briefly in the ghee to seal. Lower the heat and add the garlic and ginger. Fry for a few more minutes, then add the chilli, cumin and pepper. 
3. Keep on low heat while you whisk the yoghurt, coconut cream and salt with half the ground cardamom. Pour into the pan with the chicken. 
4. Cover the pan and simmer on low for 25 minutes. 
5. Carefully toast the saffron on a dry pan on low heat. Crumble them over the blended onions and add the rest of the cardamom. 
6. Combine this with the chicken, then add the lime juice, coriander and almonds and remove from heat. Serve with rice or quinoa and salad.
Preparation Time:30min
Serves:4
"Wellness Warehouse strives to help you live life well but because we are retailers and not medical practitioners we cannot offer medical advice. Please always consult your medical practitioner before taking any supplements, complementary medicines or have any health concerns and ensure that you always read labels, warnings and directions carefully, prior to consumption."