Plant-Powered Chocolate, Peanut Butter & Coffee Smoothie
Leozette Roode, author of South Africa's very first vegan cookbook, shares one of her all-time favourite superfood smoothies…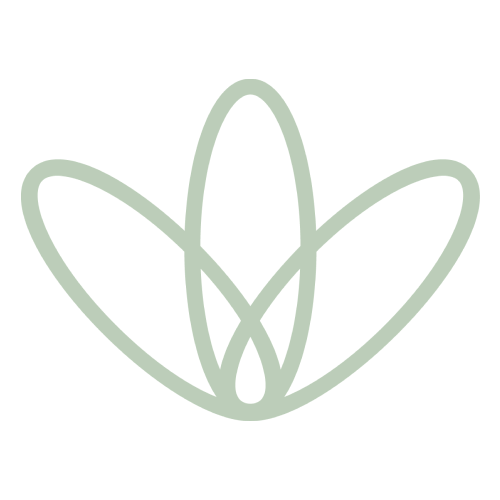 Serves 1 to 2
INGREDIENTS
*½ cup rolled oats
*1 cup tofu
*1 cup almond milk
*½ cup water
*¼ cup raw almonds
*6 pitted dates
*2 TBSP cacao
*1 TBSP linseeds
*1 TBSP chia seeds
*1 TBSP peanut butter
*1 tsp ground coffee
TOPPINGS: cacao nibs / granola / peanut butter
METHOD
1. Blend the linseeds in a food processor until a powder is formed (or use already ground flax meal if preferred).
2. Add all the ingredients to a blender and blend until smooth.
3. Pour into glasses and sprinkle with cacao nibs, granola and another helping of peanut butter.
TIP: Great as a post-workout shake!