Satisfy your sweet tooth with this rich chocolate indulgence using only the finest of ingredients.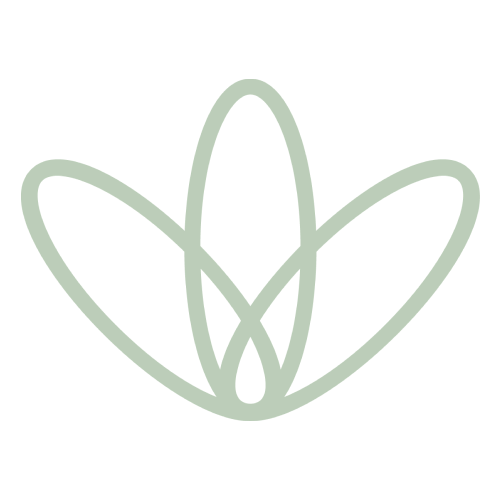 Ingredients
1 cup raw cacao butter
1 cup raw cacao powder
1 scoop of protein powder of choice
3 tbs of honey
Handful of crushed roasted nuts
1/4 tsp of himalayan salt
Method
Melt the cocoa butter and salt in a double boiler over low heat.
Remove from heat and let stand for 10 minutes.
Whisk in the cacao and protein powder.
Stir in the honey and nuts and make sure everything is completely combined.
Pour chocolate into a 9x5 loaf pan and sprinkle with more roasted nuts.
Pop in the freezer for 30 minutes to set and enjoy.