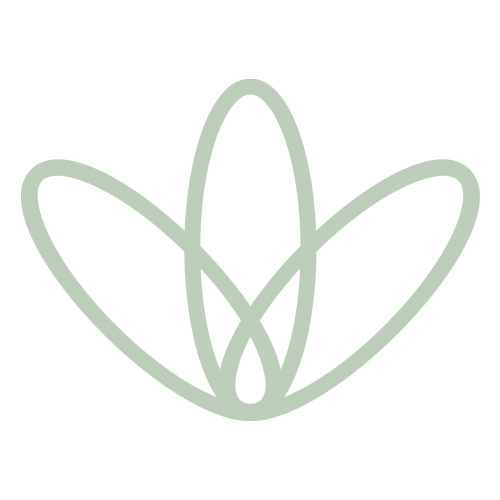 This uplifting brew has enough delicious ingredients to mend any broken heart.
Ingredients
*1/4 cup goji berries *3 cinnamon sticks *2cm ginger root *1 clove *3 cardamom seeds *5 cups water *5 tbsps raw cacao *2 tbsps coconut oil *1 tbsp almond butter *1 tsp cinnamon *3 tbsp hemp seeds *3 dates
Method
1. Bring the first 5 ingredients to the boil in a pan and then cover and simmer for about 25 minutes. 2. Once it has cooled slightly, remove the cinnamon sticks and ginger root and blitz the rest in a blender. 3. Then add the balance of the ingredients and blend until smooth. 4. Drink warm. Keep the balance and warm gently when required.
Preparation Time:30min
Serves:1 person
"Wellness Warehouse strives to help you live life well but because we are retailers and not medical practitioners we cannot offer medical advice. Please always consult your medical practitioner before taking any supplements, complementary medicines or have any health concerns and ensure that you always read labels, warnings and directions carefully, prior to consumption."